HP records massive loss as Whitman attempts turnaround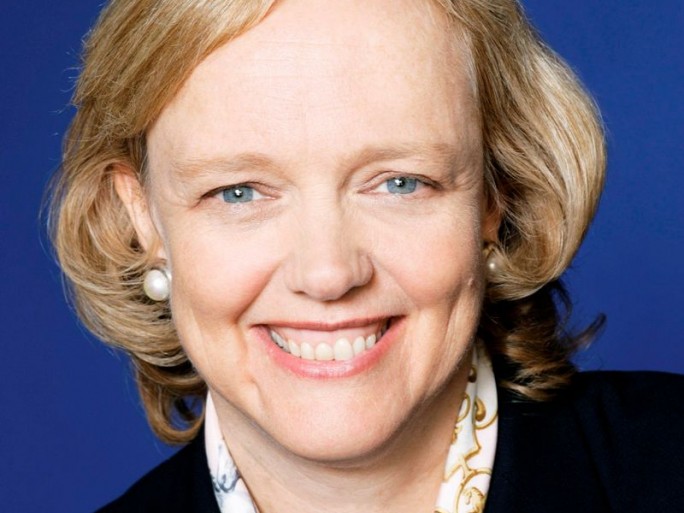 $8.9 billion loss after EDS write-off and continued PC slump
Hewlett Packard is really feeling the pinch as it attempts to turn around its business, posting significant losses as it writes off its Electronic Data Systems (EDS) purchase and sees its PC dominance challenged.
Overall HP saw a loss of $8.9 billion for the third quarter as CEO Meg Whitman called for patience as major restructuring and changes are being put in place.   HP is currently going through major restructuring since Whitman took over the firm, and the firm announced earlier this year that it would cut 27,000 jobs worldwide.
"HP is still in the early stages of a multi-year turnaround, and we're making decent progress despite the headwinds," said Whitman in a statement.
"During the quarter we took important steps to focus on strategic priorities, manage costs, drive needed organizational change, and improve the balance sheet. We continue to deliver on what we say we will do."
PC sales were also a major factor in the poor results, with revenues to the firm's Personal Systems Group falling 10 percent year on year as the firm sees continued competition from Asian PC makers.  Commercial revenue to PSG was down 9 percent, with consumer sales down 12 percent.
Server revenues also declined four percent compared to the same quarter in 2011.
Despite the significant losses there was some hope for HP; as the firm redirects into software and services markets, it recorded 18 percent growth in software revenues.