Oracle partners demand changes to "difficult" partner programme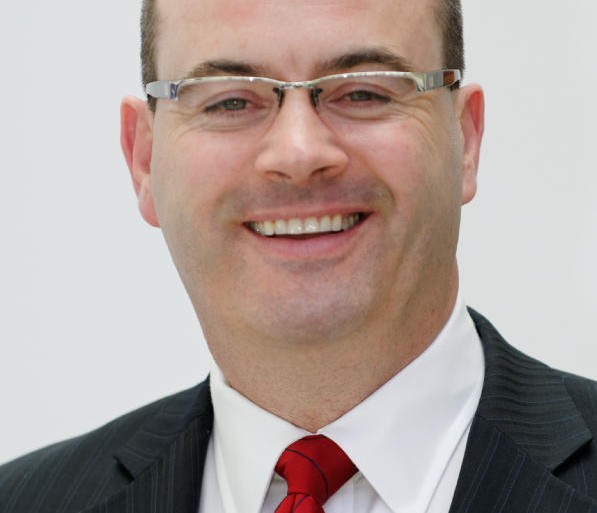 Vendor acknowledges it has been tricky to deal with in the past
Oracle has made some major changes to its UK channel programme, having listened to partners claiming it is too hard to handle.
According to Dave Tweddle, Head of UK Alliance and Channel at Oracle, the vendor has acknowledged the problems and has been rebuilding its partner programme.
The wide ranging Oracle Partner Network services around 1,500 partners in the UK who are registered to sell any of Oracle's wide range of services and hardware, from applications to BI, and hardware to storage.   Oracle also distributes through two partners, Arrow and Avnet.
Overall, the firm covers, as a rough percentage covers two thirds of its business through indirect channels.
Historically Oracle has not been noted for ease of use by channel partners, and Tweddle says that the vendor has listened to those worries and has acted.
From the start of June, Oracle has put new measures in place to help change the perception of Oracle as a vendor that is difficult to work with.
"We started a programme of going and asking our partners what they want," Tweddle says.  This involved asking over a hundred UK partners to tell Oracle what it is doing to enable them to make more revenue, as well as what is preventing them from making sales.
The resounding answer was that "You are really hard to do business with", with partners emphatically saying that the main change would be to make it easier to engage with the vendor's channel staff.  
In the past partners would have spoken to a number of people for each of Oracle's wide range of offerings, creating difficulties for partners wanting to sell aspects of both software and hardware.
"What it actually meant was that the partner was losing revenue opportunity because they weren't able to find a single person to knit together the Oracle apps, tech and hardware story very simply to our partners."
To coincide with Tweddle's move into his role of UK channel boss, Oracle revisited the partner business, appointing one man in charge of all elements of the business in relation to partners.
This is unique to the UK channel Tweddle says.
"Nowhere in the world for Oracle is there anyone responsible for apps, tech and hardware in the same way that the UK Alliance and Channels team is responsible,"
What this means is that partners who are looking to sell further parts of the Oracle portfolio will be supported with one single account manager, thus making life easier of its partners.
Furthermore Oracle has put into place three new groups for partners, Strategic, Investment and Managed.
"In the strategic partners, we would place the partners who have placed the highest investment in Oracle, such as the Diamond accreditation of the OPN programme, maybe the top spenders, maybe the ones who have the most Oracle resource,"  Tweddle says.
"You could name any of the top 20 SIs in the country and you will probably catch most of the people in those accounts."
The Investment group is for the VAR base, he says, selling across Oracle's portfolio, while the Managed space covers the volume VARs such as the likes of Trustmarque.
While the three groups are not a tiered "Division One, Division Two, Division Three" set-up, there are incentives for moving to different groups, and partners could shift around in the near future as partners broaden their Oracle offerings.
The changes are now bedding in well, he says, after a few bumps at the start, and he claims partners are happy with the revamped programme.
"I have not had any phone calls saying this is not working, and neither has my boss, feedback has been positive.
"It has been a very successful programme embraced by our partners," Tweddle says, adding that this is because it is 'designed by our partners'.
"We went and listened to them, we came back and executed what they asked for and they have embraced that."