Virsto for vSphere 1.5 released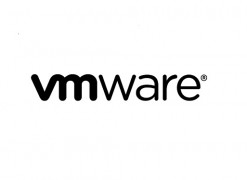 Virtso releases update ahead of VMware World 2012
Virsto Software has released its storage hypervisor for VMware's vSphere, improving the practicality of storage in a software defined datacentre.
Linking up with VMware's virtualisation software, the latest version of Virsto for vSphere 1.5 will improve storage capacity efficiency, with up to ten fold performance improvements.
Virsto claims that the storage hypervisor is the 'missing link' in the software-defined datacentre, with IT moving away from the traditional hardware setup.  Virtualised servers have become commonplace, while networking virtualisation is also gaining traction, with VMware snapping up Nicira recently.
The first Virsto for vSphere was released at VMworld 2011, and ahead of the beginning of this year's event the hypervisor has been upgraded, with a number of new features such as greater integration with vSphere, and better capacity utilisation.