DRAM inventories surge as PC stock builds ahead of Windows 8 release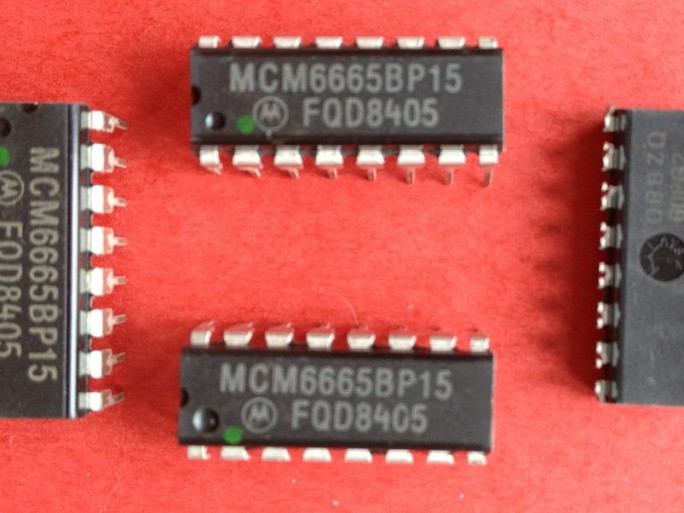 DRAM market could see further price drops
DRAM inventories have surged due to a buildup of stock  as customers await the release of Windows 8 in October.
Many customers are holding off from purchasing PCs until Microsoft's new operating system, which is receiving lukewarm reviews, arrives in a few weeks.
This has led to slower sales for many PC manufacturers in the run up to the release, with the likes of Acer citing a delay in spending for slower PC sales in recent financial releases.
As well as creating a build up of stock in the channel for Windows 7 based PCs, memory makers are seeing inventories of DRAM pile up.  According to sources cited by Digitimes, DRAM inventories with PC OEMs have increased from four to six weeks, increasing to up to three months.
This means that the ever-volatile prices for DRAM could be sent falling again.   Contract prices are set to drop by 10 percent during August.
According to MarketWatch, a similar scenario is being noted, with DRAM prices falling 9 percent following a lack of recovery in the PC market.
Sources say that PC OEMs are holding back on purchasing memory, which would usually be snapped up ahead of spike in PC sales in September.
With Windows 8 not out until the following month sales have been delayed throughout the supply chain, placing greater pressure on sales to bounce back once the operating system arrives.
Analyst Chaitanya Kumar at GBI Research says that the lack of demand from slow PC sales has kept DRAM prices down.
"The DRAM market is currently experiencing price reductions due to low demand from PC market vendors and weak sales in anticipation of the arrival of iPhone 5," ChannelBiz was told.
"As contract prices reflect the prices agreed upon by DRAM makers and PC OEMs, this gives an accurate picture of the low market demand from PC companies."
Kumar says that inventory levels have increased from 12 to 13 weeks, also driven by slow PC sales.
It is expected that inventories should fall once Windows 8 hits the shops, along with a raft of new touch-enabled Ultrabooks are released.
Read also :