Shoretel signs with Ingram and ScanSource in the UK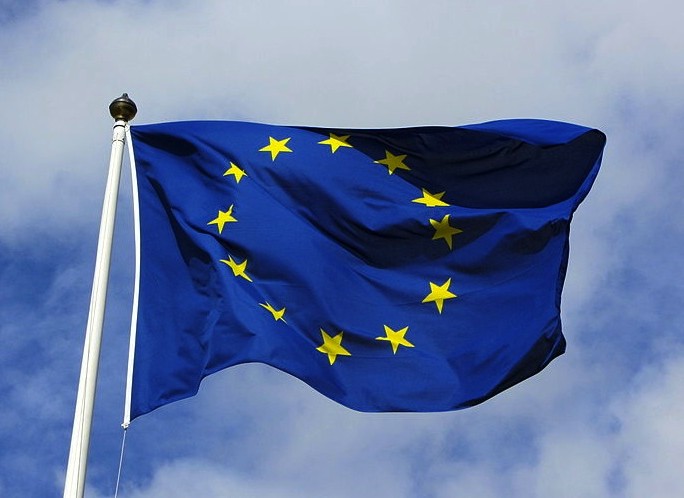 Extends US partnership to EMEA
Business communication company ShoreTel is shaking up its EMEA distie strategy with a view to bolstering its growth in the region and around the world, signing agreements with Ingram Micro EMEA and ScanSource Communications.
Shoretel is already partnered with both of the companies but so far had not extended that relationship to Europe. Now Ingram and ScanSource will have Shoretel's full portfolio at their disposal in the UK, Benelux, and DACH regions.
The agreement will see ShoreTel investing in a new recruitment bundle, which the  company claims will let disties offer bespoke packages to resellers depending on what they want out of the deal. Included is point of sale material, marketing support, leads, demonstration equipment, and proactive sales support.
Adrian Hipkiss, MD for EMEA, boasted that ShoreTel managed to finish its fiscal year 2012 outperforming the competition despite the tough economic climate, and the company now wishes to build on this success by making sure it has the "most appropriate" channel model.
"Ingram Micro and ScanSource have already proven to be great allies," Hipkiss said.
Christophe Mory, EMEA business manager for Ingram Micro, said in a statement that Shoretel's products are easy to deploy, manage, and integrate well with third party offerings.
Read also :