Lexmark to scrap inkjet printer business, axe staff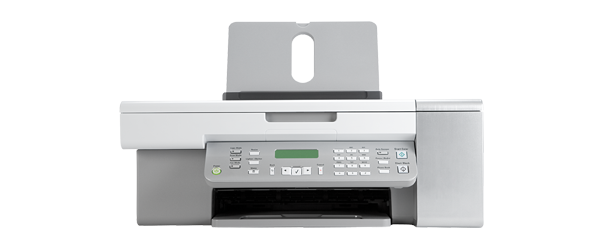 1,700 staff to go in major restructuring
Lexmark is to exit the inkjet printer business and axe 1,700 staff in a bid to make annual savings of $95 million.
In a statement released today, Lexmark chairman Paul Rooke highlighted the "difficult decisions" that led to the cutting of 1,700 positions worldwide, including 1,100 manufacturing positions.  This will involve shutting down its Philippines manufacturing facility by 2015, as the printer vendor halts its inkjet R&D worldwide.
Lexmark expects that costs relating to facilities, tooling, equipment and scrapping of process inventory should help bring about major savings for the firm in the long term. These actions are expected to save the firm $85 million next year, rising to $95 a year from 2015 onwards.   Lexmark advisors are also mulling over the sale of the firm's inkjet related technology.
Scrapping its inkjet division will hit the Kentucky company in the pocket in the short term, however.  The pre tax cost for restructuring is likely to total $160 million the firm said.
Lexmark said that it would continue to provide "service, support and aftermarket supplies" for its inkjet customers.
Lexmark's UK channel boss Martin Fairman recently told ChannelBiz that the firm was looking to evolve its business, with a string of acquisitions pushing the vendor further into providing software services such as enterprise document management and document capture.
Read also :