People don't get the cloud, but it's great anyway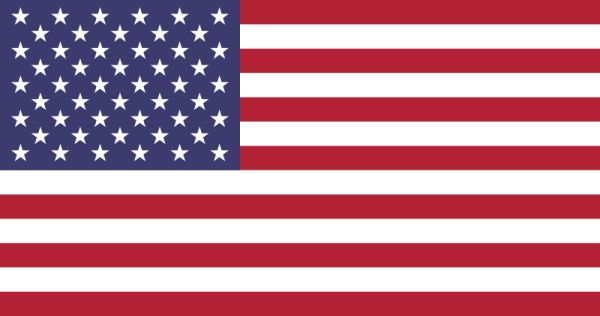 Listed advantages include working naked
According to a Citrix commissioned survey, the American public is unclear on cloud computing and what it entails, let alone how it worked.
The research, Citrix says, showed some respondents believed that the technology was related to the weather, or pillows, or drugs, or toilet paper.
The survey revealed that of the people who did understand how the cloud worked, the biggest advantage those respondents reported was being able to work from home – in the nude.
Citrix says that among people who did not have a clue what cloud computing was, even they understood it comes with economic benefits and is a "catalyst for small business growth".
One in five Americans pretended to know what the cloud was or how it works. Although us enlightened folks understand that cloud computing is a market rebrand to make storage more appealing and an excuse for Gartner and IDC to publish a lot of reports, many people Citrix surveyed found people lied about understanding the cloud at interviews.
And 17 percent thought their faux knowledge would help them in the romance department, lying about understanding the technology on a first date.
When asked to define the cloud, some verbatim responses included: "Toilet paper, pillow, smoke, outerspace, cyberspace, mysterious network, unreliable, security, sadness, relaxed, overused, oh goody a hacker's dream, storage, movies, money, memory, back-up, joy, innovation, drugs, heaven and a place to meet".
Highlighting the industry's adept ability to spin a yarn, the majority of Americans, at 68 percent of those surveyed, said that the cloud will benefit the economy.
This is after they were schooled on the technology.
Plus, 40 percent of those surveyed agreed that working from home in the buff was a good thing, 33 percent were excited about tanning on the beach while using a computer, 25 percent recognised the advantages of keeping "embarrassing videos" off their personal storage, and 35 percent understood that they could share information with people they'd rather not see in person.
Read also :