Big Data conference to open for this first time in 2013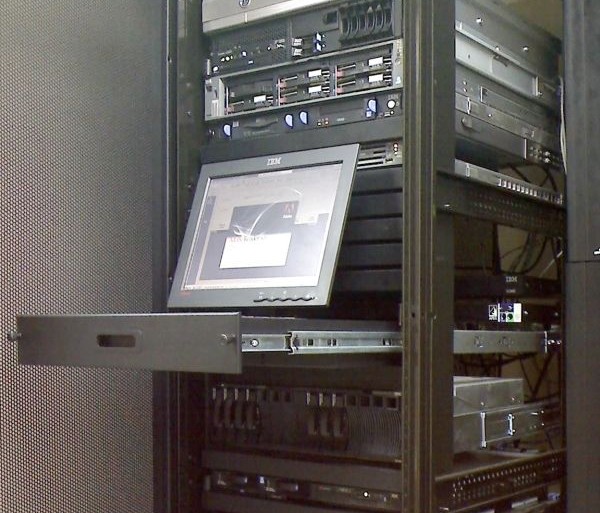 Uninformed businesses need to know, according to UBM Live
Internet World's organisers, UBM Live, is putting together a new exhibition which will focus on the nuances of Big Data.
Big Data 2013 will open on 23 April, 2013, at Earls Court in London, while Internet World is on at the same time. The organisers point out that just Walmart alone has 460 terabytes of data, which is twice as much as all of the content online in 2004, while Facebook users post 684,478 pieces of content every single minute. The point they are making, we guess, is that there's a lot of data out there.
According to the group, big data analytics could add billions to economies over the years, as long as businesses recognise the trend and utilise the right tools.
Topics on the programme will include, UBM says, data capture, data storage, security, and analytics, business intelligence, consultancy, and research.
Curious attendees can find out more here.
UBM Live's Sarah Tanner said in a statement that many Internet World visitors will have concerns about big data, as well as projects and questions, so the co-location of the event should work out well.
"The UK big data market is in its infancy at the moment," Tanner said, "with the Big Data Insight Group finding that 67 percent of people are either unfamiliar with the term or still in theeducation process".
"We aim to lead the way by providing the education and tools needed for this uninformed group as well as inspiring those already engaged to move further with their big data projects," Tanner said.
Read also :