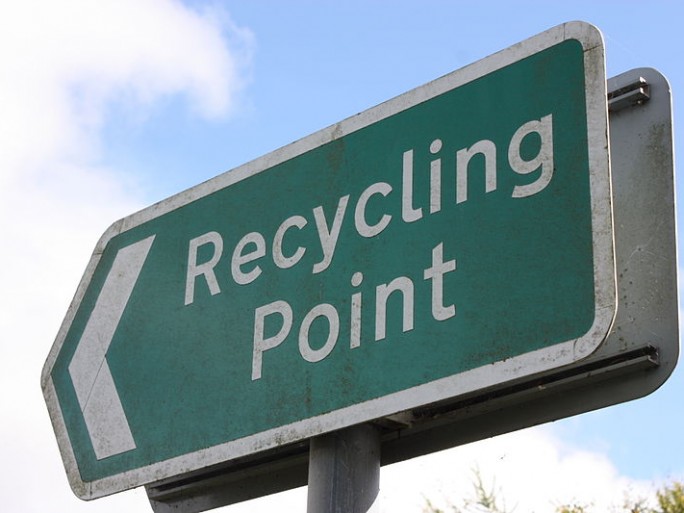 Expands reverse supply chain business in the US
Arrow Electronics has expanded its 'reverse supply chain' business with the acquisition of Redemtech.
Electronics assets disposition (EAD) services firm Redemtech is a subsidiary of Micro Electronics, providing technology and services for recycling hardware equipment.
EAD services cover data removal, data security, refurbishment and remarketing of electronic assets, and is an area that Arrow has been expanding into with a number of acquisitions in the past couple of years.  These have included TechTurn, Intechra and ReSolve, all contributing to what the firm has described as the 'reverse supply chain'.
Redemtech has roughly 400 employees, and saw $60 million in sales during 2012.
"The acquisition of Redemtech further strengthens our industry-leading position in the EAD market and strategically expands our footprint and capabilities in this fast-growing market,"  said Paul J. Reilly, executive vice president, finance and operations, and CFO at Arrow Electronics. "We are excited to welcome the Redemtech team to the Arrow family".
Read also :