Capstan ready for push into data channel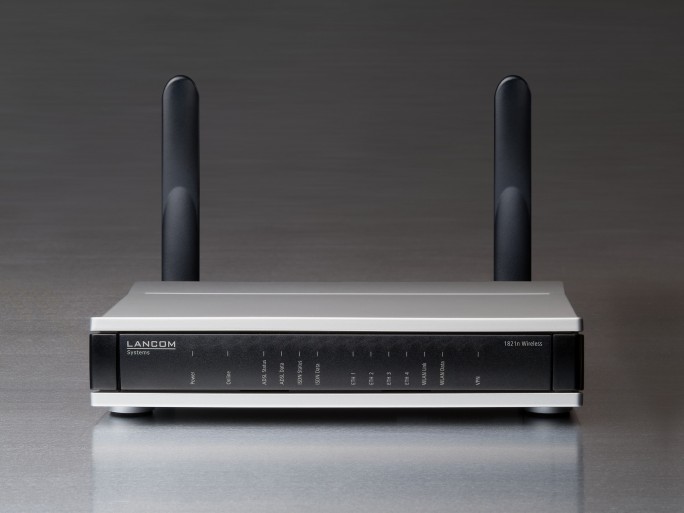 Lancom WLAN products to support channel expansion
Distributor Capstan Communications is gearing up to move further into data services, expanding on its traditional voice channel focus.
The Horsham based distie is more generally known for its voice services offered through its network of 400 resellers, but is intent on moving further into data services, and will be growing the range of products from European vendors ready to push into UK markets.
Having started off distributing LG Electronics back in 2005, Capstan expanded to Lancom services in early 2011.  Along with Toshiba products this has meant Capstan has been primarily selling into voice resellers, as well as to network operators, marketing director Mike Smythe told ChannelBiz UK.
However he says that now Capstan is at a point where Lancom is an attractive proposition for the data channel too.
"Lancom haven't had a huge market share in the UK, it is early days for their products," Smythe said. "But they are having great success in Germany and other European areas and now we are at the tipping point where we want to position from a very voice-centric channel to getting more data resellers on board."
Capstan plans to increase its reach into the data channel through the release of Yo Wireless hotspots, which will be available to resellers in the coming weeks.
"Yo is launching this month," Smythe continued. "Although we have had some sales over the six months it hasn't been fully commercially launched."
This will be the main focus for its drive into the data channel, offering a different proposition to Cisco and Ruckus.
"It is the only wholesale hotspot solution available, so your data customers can sell the service at a fairly healthy margin over the provision of the service and also with the hardware backed up with our free accreditation free support wrap around stuff."
Capstan channel director, Neil Moulton,  says resellers are already attracted by Capstan's channel proposition, and this should position it well for further growth as its business expands.
"We have as a central philosophy for all our partners which is not around complex accreditation schemes and expensive training," he says.
"We offer all our training both technical and sales for free, and we operate a system of field account management whereby we support all  our partners in end user demonstrations.  We provide them with all the other support services that we expect; marketing support, assist them with their websites, provide lead generation."
"Basically we believe in enablement as a general business philosophy.  We believe if you build it they will come and that has build us a loyal partner base of some 400 resellers.
Read also :