Oracle slammed over support and upgrades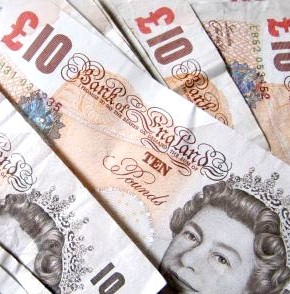 Take away support to fill their boots say resellers.
Resellers have hit out at giant tech company Oracle, saying that they will lose out over a proposed "upgrade".
The string of comments come as Oracle announced that it would be phasing out support for its database customers running version 11g Release 1 (11gR1).
It has said that these customers have until the end of this month to upgrade, or else face increased annual maintenance fees.
As a rule, Oracle gives customers of its databases five years of Premier Support. After that customers are offered the chance to pay for an extra three years extended support, but according to resellers many don't want to do this.
One told ChannelBiz: "People don't want to pay for a support upgrade, especially at this time. However, they also don't want to splash out for a more modern service, so it's a catch 22 situation. We've already had a few panicked calls about this and although we've done all we can to reassure people, there are a few who are pissed off.
"As with any product, the general lifespan is around three to four years, which is why companies often use this time as a cut off. It's like buying a fridge or a car, which is under warranty for a few years. Days after it expires, typically the product will fail, and this is what providers rely on. It's not fair, but it's a way of business life in any sector."
Another added: "Companies are slowly reducing the length of support time offered to customers in a bid to rake in more cash. If I'm looking at it with no scruples then it benefits us as it means more upgrade pounds but the other side of the coin is that our customers are having to shell out because of a risk that they may need support after their warranty ends. It's not just Oracle that's guilty of this though, all big companies choose money over morals."
And although there are margins to be made for the reseller community, the upgrade has also left a bitter taste to some.
One added: "Most people would think we were happy with this, after all it means more maintenance money for us. However, it's more trouble than it's worth. If we get called out we have to contact Oracle, which has not so subtly told us it doesn't want anything to do with this product anymore.
"That means we have to either take the initiative and repair the service off our own back, which will ultimately mean lost money in labour time, or face disgruntled customers who won't use us again. It's a lose, lose situation."
Read also :