Microsoft organises big media jamboree in Oxford for Windows 8 push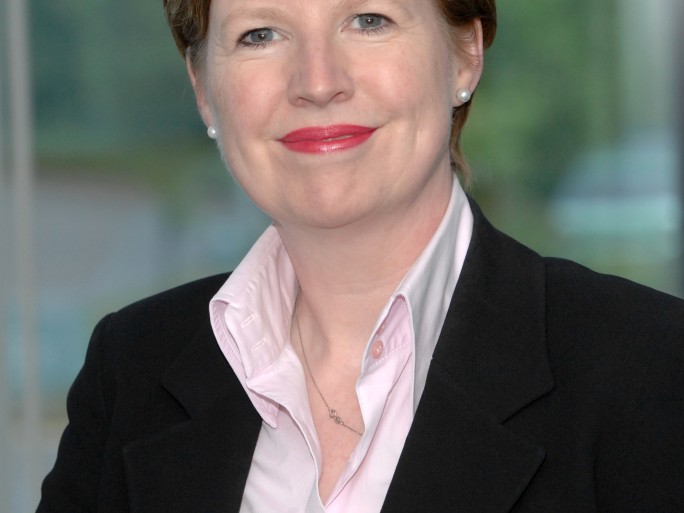 Sources revealed today that Microsoft has pushed out the boat – or perhaps a better description is "the punt" as this is Oxford, pulling several big media organisations and a number of advertising agencies, including its own, to a mega-shindig in Oxford. Sources close to the action revealed today that Microsoft even had "big gongs"
Sources revealed today that Microsoft has pushed out the boat – or perhaps a better description is "the punt" as this is Oxford, pulling several big media organisations and a number of advertising agencies, including its own, to a mega-shindig in Oxford.
Sources close to the action revealed today that Microsoft even had "big gongs" for advertising people that made the best Powerpoint presentations.
Journalists were not invited – this was an event solely for Microsoft, Samsung, big media groups and several advertising agencies, ahead of its roll out of its new phone stuff on October 26th.
Microsoft and other sponsors maintained a "free bar" for the advertising sales people, but insisted that they split into six or seven groups with a budget of as much as UKP 150 million.
The delegates were put up in the snazziest hotel in Oxford – there isn't much choice here to tell the truth – and invited to design UK located advertising for Microsoft and its agency. It's an old trick, but well tried and tested.
There is a lot at stake. Microsoft's share of the mobile phone market is miniscule, and even given a bright spin it doesn't look that bright. Samsung appears to have thrown in its lot with Microsoft, while Nokia is really sidelined.
Sources claimed that Microsoft put up a convincing presentation itself, and claimed it knew the market. ODMs and phone companies may beg to differ because the jury is still well and truly out on Microsoft tablet and phone designs.
Samsung is expected to pip Nokia at the post for a Windows 8 phone – showing that Microsoft believes it's not a great idea to put all of its eggs into one basket. Some of its advertising will consist of how fast you can tweet a message on the different OSes – Android, IOS and Vole. What a ridiculous idea!