Compal, Lite-On predict Windows 8 uptick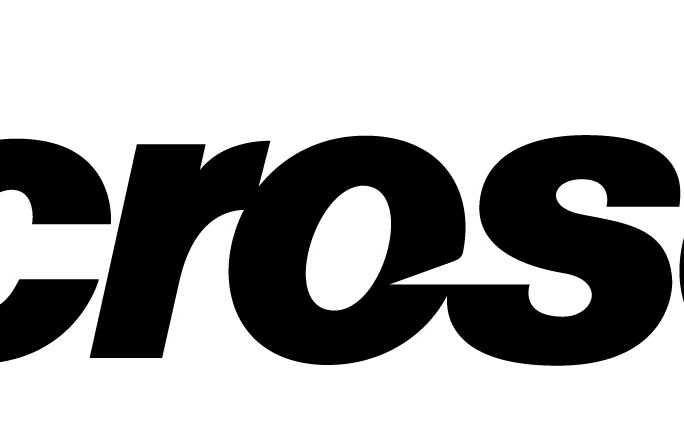 Shipments to improve later this year
Giant Taiwanese ODM Compal Electronics has had to adjust its target notebook shipments by roughly seven million.
Compal originally expected to reach 47 million units shipped throughout 2012 but has adjusted this figure to roughly the same as 2011 – at 40.5 million units, or slightly higher. For LCD TV shipments it has lowered its target from 7 million units to 4.5 million.
Compal expects an uptick in shipments for the third quarter of this year – between five to ten percent – largely thanks to ramped up shipments from Windows 8 notebooks. Compal thinks that for the fourth quarter, it will manage to ship 12 million notebooks.
According to Digitimes, the company is planning to give preference to building Windows 8 devices rather than Android tablets. The margin on Android tablets has been on the slump thanks to increased competition, and it is for that reason it'll pick Windows 8 orders.
Meanwhile, Taipei based Lite-On, which makes optical disc drives, has posted its second quarterly earnings of US$23.5 million. CEO Danny Liao expects the third quarter to stay flat, but, also thanks to Windows 8, expects 20 percent growth in the fourth quarter.
Noting that disc drives were becoming less prevalent, it began shipping SSDs three years ago: Lite-On reported that second quarter SSD revenues grew 80 percent on the previous quarter, while profits were up 600 percent.
The company also said its aggressive policy in super slim disc drives accounted for 70 percent of corporate revenue, according to Taiwan Economic News.
Read also :