Six Degrees Group completes buyout of Aurora Networks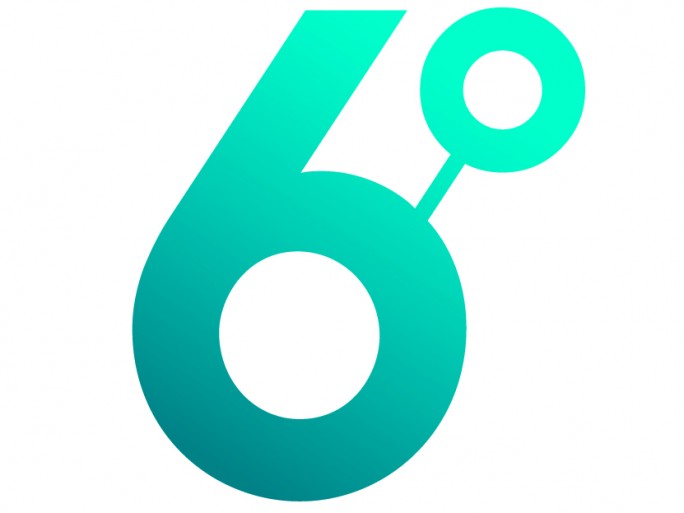 Purchase willl strengthen Six Degrees' areas in IP telephony and video conferencing
Six Degrees Group has completed its acquisition of Aurora Networks Limited.
The communications company has said the new purchase means it will be able to deliver multimedia services across its backbone infrastructure, which it claims is an important requirement of its clients.
Aurora Networks is claimed to also strengthen Six Degrees' areas in IP telephony and video conferencing, and also comes with a portfolio of data networking and fixed-line services.
The acquisition is also said to provide  revenue opportunities for the Six Degrees Group in emerging market sectors such as hosting of communications servers along with mainstream IT applications and in managed video services. Six Degrees Group says this will allow it to leverage a £2 million investment in core network upgrades, including SIP trunking, through the provision of converged voice and video over IP services.
Mark Tyers and Dan Cholerton, directors and founders of Aurora will be joining the Six Degrees Group team along with 20 employees.
Aurora is accredited with Avaya, Polycom and and three-quarters of its revenues are for contracted services. The transaction takes Six Degrees Group's run-rate position to £54 million revenue and £13 million EBITDA.
Alastair Mills, CEO of Six Degrees Group, said: "I am delighted to welcome Aurora Networks to Six Degrees Group. This acquisition plugs a gap in our portfolio and allows us to offer new converged services and to add IP telephony to our colocation and cloud hosting offerings. It also enables us to offer video as part of our managed data services suite.
"Mark and Dan have established a company delivering impressive organic growth with excellent operational and technical capabilities.  I have been following their progress for several years and I am delighted that they are joining the Six Degrees Group team."
Read also :