Software AG to host business process management event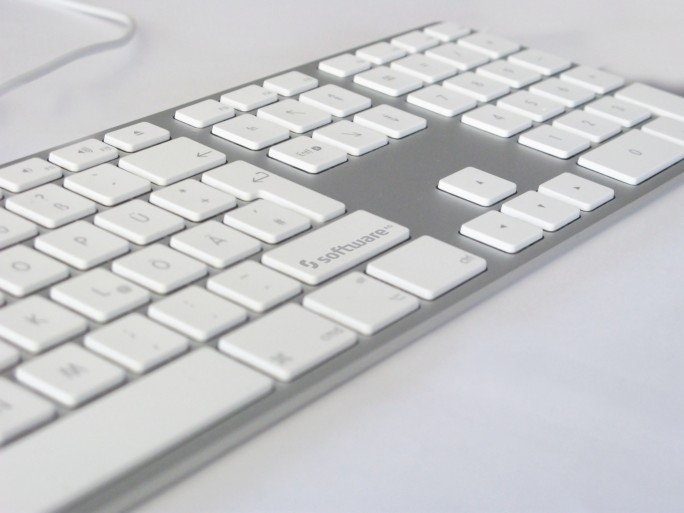 ProcessForum UK kicks off on 17 September
Software AG is to host a forum aimed at showing companies how to improve business process management.
At the ProcessForum UK, a free all day event on 17 September, Forrester Principal analyst Connie Moore will look at the future of process driven business, while Software AG senior staff will host a roundtable discussion on the benefits of business process excellence.  Other speakers at the event near St Pauls, London, will be senior execs from BT, Terracotta and Centrica.
A research study will also be released, looking to at the role business process excellence can play in dealing with the growth of big data.
This year's ProcessForum is ideally targeted at business and IT leaders in major public and private sector organisations looking to harness Big Data in driving effective business change in highly competitive markets," said Mike Slater VP for Software AG UK & Ireland.
"To successfully manage and benefit from the business insights hidden in Big Data, enterprises must adopt Business Process Excellence practices, ideally incorporating a centralised, open standards, technology-agnostic platform easily tailored to meet the precise needs of each business."
He continued:   "With the challenge of big data management high on the agenda of senior executives attending the Forum, the bottom line is clear: the enterprise with the most flexible processes and so can make the quickest and most cost-effective changes, will come out on top."