Distant learning courses not worth the paper they are written on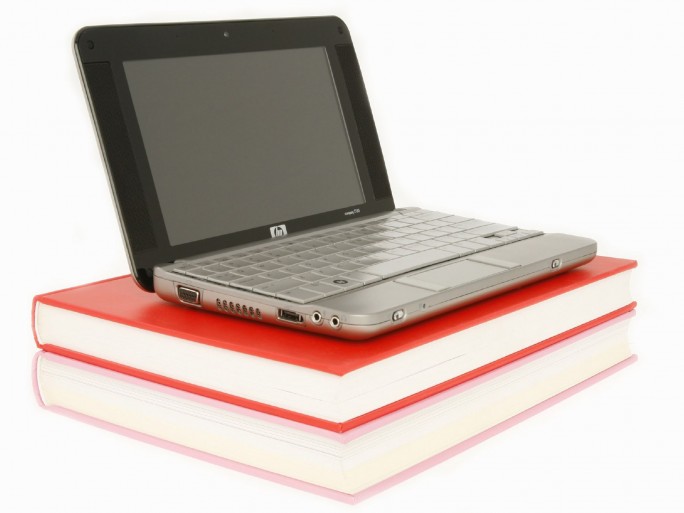 Companies are using the recession to drive up business for home learning courses, recruitment sources have said.
However, they have pointed out that many of these "aren't worth the paper they are written on" without hands on training.
The comments come as Cisco launched an advert on deal site GroupOn, offering 96 percent off its Certified IT Network Training Package.
The newly priced £99 course, knocked down from £2,661, is offered by Career Match and is claimed to offer learners IT training, comprising four courses covering topics such as security and network building.
It is also said to offer resources including online videos, mock tests, templates, and quizzes as well as instructor-led demonstrations and hands-on lab exercises.
To ensure participants remain focused there is also online content accessible on any PC with internet connection, as well as 24-hour access to "encourage studying at own pace".
Career Match also claims that it "aims to train workers for a wide range of roles.
"The bustling website features courses with accreditations from institutions like Microsoft, Cisco, and CompTIA, helping folk get their foot on a vital stepping stone towards gainful employment," it says.
However, recruitment experts have questioned the distant learning ethos.
One told ChannelBiz: "I'm all for training and gaining new skills that can be put on a CV, but it seems that some companies are just taking advantage of the situation. This is a classic example of this. Yes it's all very well and good Cisco, in association with Career Match,  offering this advice and tips but come on, are people really going to get a job as a result of this?
"Being a big company it should know that experience is what counts, and there is nothing in this course to offer that.
"The fact that it's reduced the price also shows that the uptake isn't that high.
"That said, this course is great for people already employed and wanting to improve their knowledge. The price also means they can justify the cost to their employer, who should pay for it, as well as make sure they are rewarded for completing the course with a promotion or payrise.
"However, for someone looking for a quick way into IT, I don't think it's worth the paper it's written on."
His views were matched by a spate of research, which found that distant learners were more likely to drop out of a course than those who actually attended lessons.
One college teacher agreed claiming: "Those who embark on courses away from an academic institution are less likely to succeed. This is down to a range of factors. Firstly there is no-one to push a learner who needs to be a strong person to do a course on their own, and secondly the online help is often not as comprehensive as a one-to-one face-to-face lesson."
Read also :