Oracle will carry on supporting dead Intel Itanium chip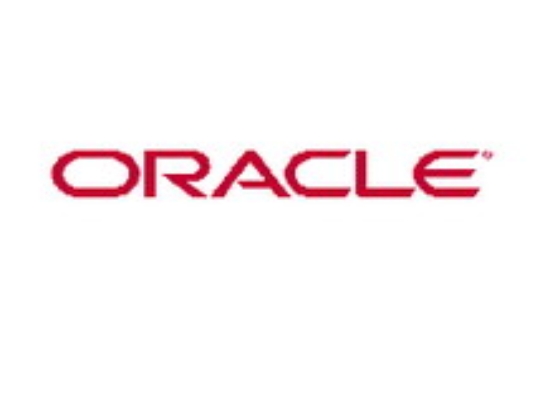 Oracle has been forced to continue developing  and offering new versions of its software on Itanium microprocessors. The technology behemoth said it will carry on supporting the software for HP's Itanium-based servers after it lost its lawsuit. During the case it had argued that it didn't have to continue making new  versions of its database
Oracle has been forced to continue developing  and offering new versions of its software on Itanium microprocessors.
The technology behemoth said it will carry on supporting the software for HP's Itanium-based servers after it lost its lawsuit.
During the case it had argued that it didn't have to continue making new  versions of its database software compatible with the servers, after it had a falling out with HP and bought rival Sun Systems.
It argued that there had been no contract with HP that required it to continue to support HP's servers based on Intel Itanium chips and  Itanium was approaching the end of its life.
However, Santa Clara Superior Court judge James Kleinberg ruled that there had been a contract and Oracle should honour it.
ChannelBiz contacted Oracle, which said: "Previously, Oracle announced that it would stop developing new versions of its software on Itanium microprocessors. For example, that meant version 12c of the Oracle database due out in early 2013 would not be available on Itanium. However, a judge recently ruled that Oracle has a contract to continue porting its software to Itanium computers for as long as HP sells Itanium computers.
"Therefore, Oracle will continue building the latest versions of its database and other software covered by the judge's ruling to HP Itanium computers. Oracle software on HP's Itanium computers will be released on approximately the same schedule as Oracle software on IBM's Power systems."