Workstation sales decline 3.8 percent in Q2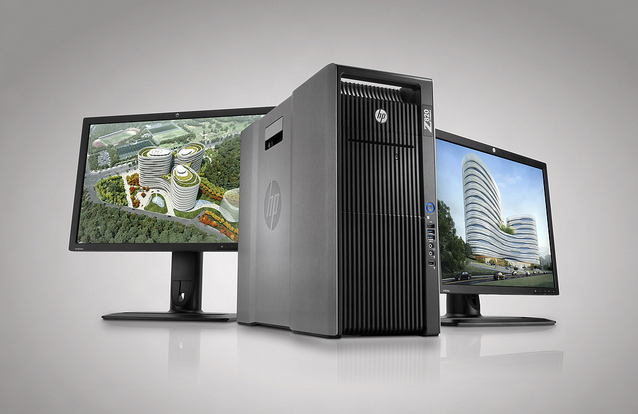 Slow PC sales hit the high end, professional market too
'Disappointing' workstation sales slowed during the second quarter, declining 3.8 percent, according to a report from Job Peddie Research.
Shipments fell to 883,000 in the second quarter of 2012, down 3.8 percent from the previous quarter and falling 2.6 percent from the same time last year.
The poor figures meant two consecutive periods of decline for the first time since 2008.   
Slow sales are not indicative of a specific weaknesses within the workstation market, Jon Peddie analyst Alex Herrera said. Falling shipments are attributable to wider difficulties throughout all sections of the PC market, with spending slowing across the board.
"Like any other, this market will rise and fall with the tempo of the overarching economy," Herrera said. "With the economy stubborn to shake its lethargy, and with new IT form factors vying for users' eyeballs, all PC-related industries are having trouble making headway as of late."
While the professional PC market is far from immune to reduced IT spending, there is still some cause for optimism, according to Herrera.
"Workstations look to continue to outpace other PC-class devices moving forward," Herrera said, adding that there the market is attracting new supplier players, while numbers of potential customers are also expanding "both in the form of lower-budget CAD users and Apple emigrants".
HP, which has managed to make the best of a tough market, and is responsible for 41.3 percent of the units shipped, with Dell in second place at 32.5 percent.
Graphics hardware sales related to workstations were affected by the overall market conditions, and vendors such as market leader Nvidia and AMD shipped 1.1 million units in the quarter – 6.7 percent less than the previous quarter, and down 12.5 percent from the same point in 2011.