Acronis improves mobile data protection with GroupLogic acquisition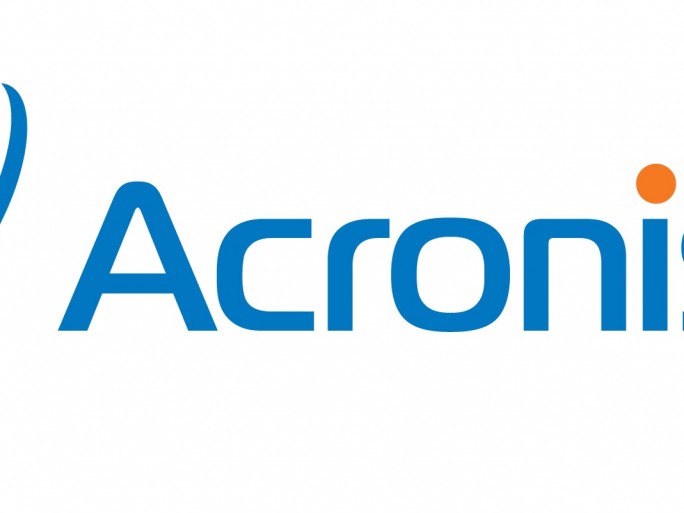 Acquisition will help keep pace with customer demands such as BYOD says Acronis boss
Disaster recovery and data protection provider Acronis has expanded its business with the acquisition of GroupLogic.
In order to meet the demands of a growth in enterprise mobility, Acronis will use file access and syncing software from GroupLogic to provide services to wider ranges of devices used by a more mobile workforce. The terms of the acquisition were not revealed.
GroupLogic software will allow data recovery on a number of devices, making it easier to share important data safely on a number of different platforms, also making collaboration in the workplace simpler.
Acronis President and CEO Alex Pinchev said that the purchase of GroupLogic would help meet the evolving demands of customers.
"Our customers are facing a new IT environment," Pinchev said. "The growth of big data, the drive for greater collaboration and the rise in mobile working have introduced new devices and unsecure file sharing practices into the enterprise."
He added that there are growing concerns for confidential corporate content leaving company networks on iPads, smartphones or via a public cloud and said that the addition of GroupLogic technology should help its customers shore up defences.
"With the acquisition of GroupLogic we are positioned to help organisations of all sizes realise the benefits of enterprise mobility and secure collaboration, while keeping corporate content and systems available and accessible at all times," Pinchev said.
Read also :