John Lewis posts profits increase as electronics sales boom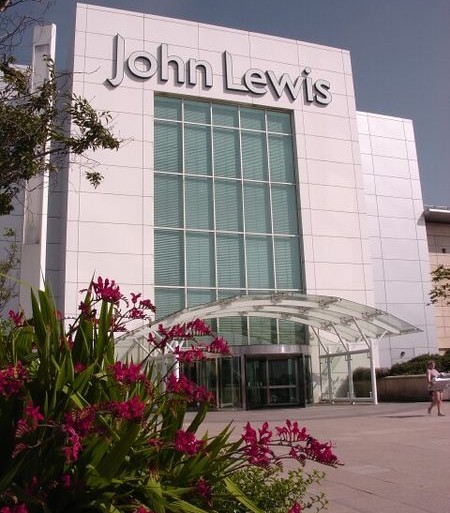 John Lewis has posted strong growth on the back of increased electronics sales, with profits for its stores up almost 200 percent over the last half year.
Despite a generally pessimistic outlook for many retailers with a high street presence, John Lewis saw its sales grow 12.8 percent to £1.6 billion.  Operating profits for the department store arm of the John Lewis business, which also covers Waitrose, was £45.6 million, up £29.8 million, an increase of 188.6 percent over the past six months.
According to a financial statement, John Lewis claimed that this growth was "underpinned" by strong growth in its Electricals and Home Technology (EHT) department, including PCs, TVs and other hardware.  Sales here increased by 31.8 percent.
The firm said that it reaped the benefits of customer confidence in the brand and expertise of staff.   The firm also pointed to its supplier relationship with Apple, which has proved fundamental to the success of other high street retailers such as Dixons, which also posted healthy profits despite consumer spending slowing.
Multichannel sales were also important, John Lewis said, with takings through its website up 43.1 percent to £375.8 million.  Sales through its website now account for 24 percent of the total John Lewis sales.