HP CEO Meg Whitman promises return to smartphone market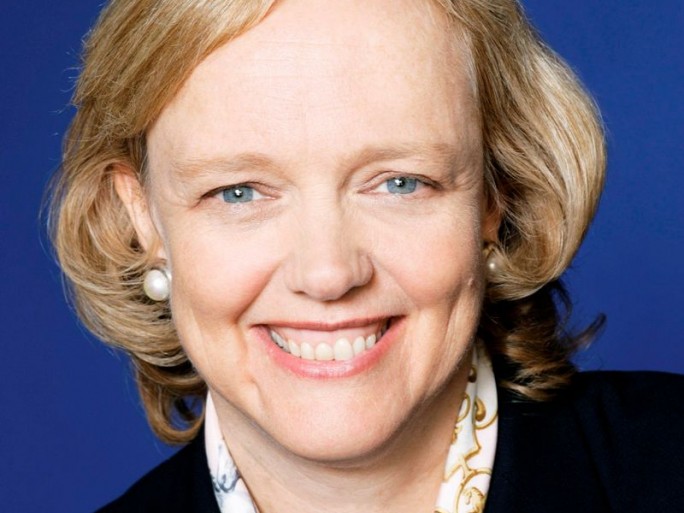 Acknowledges the importance of emerging economies
Hewlett Packard CEO Meg Whitman has vowed to reenter the smartphone fray at some point in future with a promise to expand its range of mobile devices.
Speaking in a video interview with Fox Business Network, Whitman said that the firm, which is currently undergoing major structural changes, will make another attempt to press into the smartphone market.
"We are working on this," Whitman said.  "We have to ultimately offer a smartphone because in many countries of the world that is the first computing device" – perhaps hinting at a focus on emerging markets.
"There will be countries around the world where people never own a tablet or a PC or a desktop, they will do everything on a smartphone," Whitman said. "We are a computing company, we have to take advantage of that form factor."
Whitman said that the aim of the firm is to eventually be able to offer the full gamut of hardware, from workstations to tablets, and this plan certainly includes smartphones.
It is not the first time that HP has made inroads into the smartphone market.  HP bought Palm a couple of years ago, and optimism for tablets and smartphones using its the widely well received WebOS did not result in much success for either form factor. This means that the pressure will really be on Whitman and HP to  succeed this time.
"We did take a detour into smartphones, and we have got to get it right this time," Whitman said.  

She added that it is better that the firm "gets it right" rather than rushing anything out in the short term.

Read also :