Wick Hill selected to lead Xirrus channel charge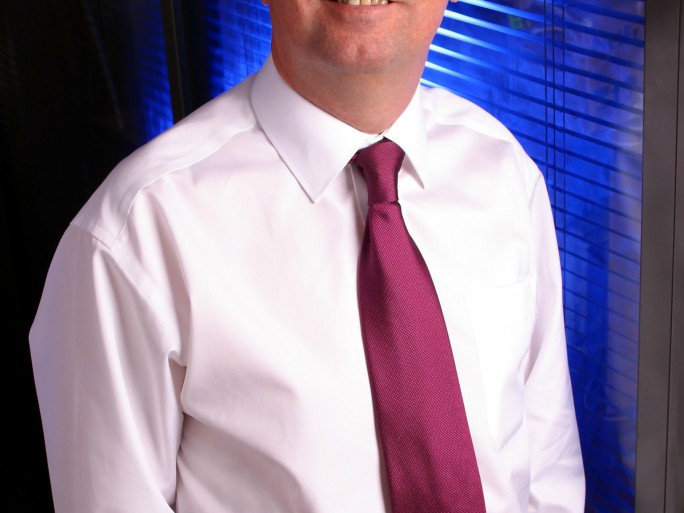 VAD will help capitalise on wireless spending growth
Surrey based VAD Wick Hill is to set to distribute high performance networks from Xirrus, promising good margins for resellers.
Californian vendor Xirrus manufactures wireless arrays and is seeking to grab a slice of the growing market by expanding its presence in the UK channel.
With wireless connectivity growing in many areas, IDC figures recently showed that the WLAN market is set to reach almost $1 billion this quarter.
Wick Hill reckons that changing trends among customers are helping to drive up demand, and this is something that the channel can benefit vastly from.
"The fast growth of BYOD is just one of the indicators that the world is moving increasingly to wireless," Ian Kilpatrick, chairman at Wick Hill Group, said.  "It's more cost-effective, more convenient, less disruptive and encourages productivity. The benefit of Xirrus high performance solutions is that they can provide all-pervasive, reliable wireless coverage which allows for a very high number of users."
He added: "They are extremely flexible and scalable, so, unlike other wireless offerings, which have to be ripped out and replaced after a relatively short period of time, Xirrus solutions can be confidently installed with the knowledge that they can be easily and cost-effectively upgraded to cope with an increasing number of users and an increasing number of applications."
Kilpatrick said that by teaming up with Xirrus it will provide UK VARs with the opportunity to get involved in the growing wireless network market.
"There are good margins and great opportunities for providing services," he continued, "including surveys and implementations. The size of deals can be very large with deployments in the health, hospitality, education and government sectors, as well as enterprises."
Sean Larner, VP of International Sales at Xirrus, added: "There is massive growth in the number and variety of Wi-Fi-enabled devices hitting the market at the moment, and users are demanding ever-more reliable connectivity".
Read also :