Temporary IT hiring sector soars in August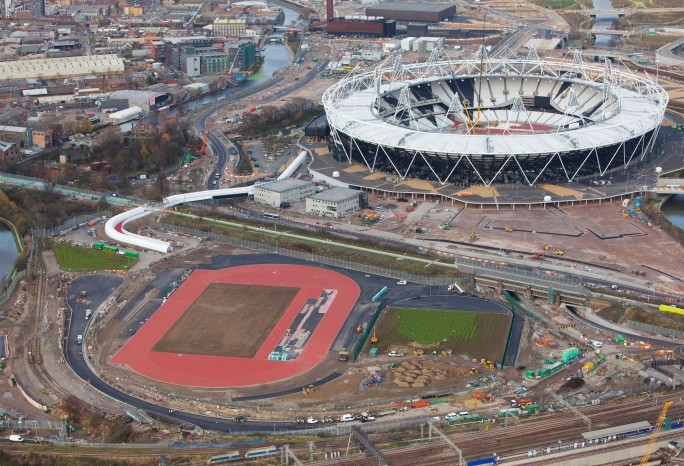 Despite government orders to hold off hiring during the Olympics
Despite the government ordering firms to hold off on hiring during the Olympics, temporary IT workers didn't feel the strain.
According to The Association of Professional Staffing Companies (APSCo), although some HR departments listened to the government's warning that interviewing for new staff would be difficult during this time as a result of many taking time off, IT contractors weren't affected.
The freelance IT sector was listed by the organisation as the month's 'brightest spot' in the non-permanent labour market.
It said this was evident through figures which showed placements of  such staff had risen by 15 percent in August compared to a double-digit decline for other permanent jobs in the same period.  Permanent job hiring was down by 24 percent and  temporary jobs by 15 percent.
John Nurthen, of employment research company Staffing Industry Analysts, said:"Temporary workers are a popular option amongst employers, as they offer more flexibility than a permanent hire.
"The current state of the UK economy means that employer confidence remains low, resulting in a reluctance to increase permanent headcount in the near future."
"The best performing sector within the temporary market is Information Technology, which saw a 15 percent rise in placements over the last month."
Other industries that saw a rise was the the engineering sector, which showed a 10 percent increase in year on year placements.
Ann Swain Chief Executive at APSCo, said: "A bright year so far for the UK engineering sector has fed through to the availability of permanent jobs. Engineering-led manufacturing is looking the best it has in 40 years, improving competitive conditions for industrial companies in the UK.
"This is particularly evident in the UK car manufacturing industry. Predictions for 2012 show a potential trade surplus in the UK car industry for the first time since the 1970s, thanks to investments in state of the art production methods and new models."