Virsto Software announces VCEE linkup for European push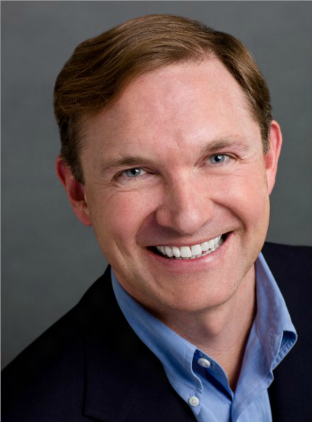 Will offer software defined datacentre training with Dutch partner
Hypervisor software provider Virsto has given details of its partnership with Netherlands based distributor and reseller Virtso Centre of Excellence (VCEE).
Virsto provides virtual machine storage management for VMware and Microsoft Hyper-V environments, involving reductions in capacity consumption that can help to allow fully software-defined datacentres, alongside virtualised servers and networking.
The partnership with VCEE will help boost sales in throughout Europe by running training classes for Virsto users on the continent.
VCEE's sister company Counsellor Implementations B.V. has already been selling Virsto software in the Netherlands to healthcare and government customers.
VCEE will now help any organisations to run storage virtualisation software, with virsto products matched with backup and recovery services.
"We are confident that working with VCEE will strengthen our Netherlands end user relationships" said Gregg Holzrichter, Vice President Marketing at Virsto.
"EMEA is an important market for Virsto and partnering with organisations that have the technical aptitude and proven success in deploying the Virsto Storage Hypervisor in Europe is a key element of our growth strategy in the region."
"We are ideally placed to complement Virsto's channel in Europe," said Reinier Muller, CEO of VCEE. "We will be working with enterprises and SMEs to offer advice, support and complementary products."
"The whole team is passionate about virtualisation technology and we strive to continue to deliver outstanding results based on our deep technical knowledge and innovative product portfolio."
Read also :