Channel rebukes report on data migration concerns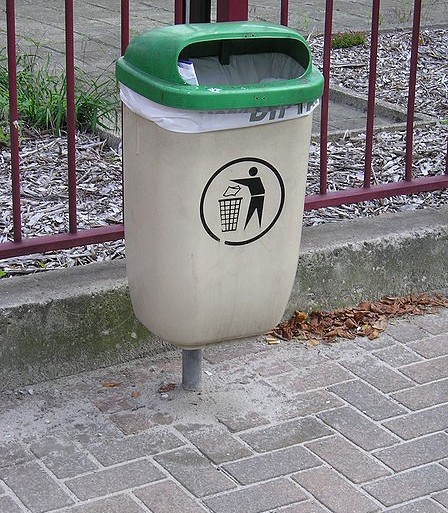 "Poppycock" and "silly" say channel insiders
The channel has rubbished research that claims organisations have huge concerns over data migration, calling it "poppycock" and "scaremongering".
The comments come as Varonis Systems released research showing that 95 percent of IT executives had moved data annually, despite 96 percent reporting concerns when performing data migrations, with many leaving their data overexposed and vulnerable.
A further 65 percent admitted that they were not very confident that sensitive data was only accessible to the right people during a migration, while 79 percent admitted that they could not guarantee that their folders and SharePoint drives were safe from global access groups.
The announcement concluded with the company stating that most of those surveyed hoped for a service that could provide easy selection criteria for choosing what data to be moved, automate incremental copies and automate permissions optimisation.
However, those in the channel have said the research isn't warranted from both a business and personal point of view.
"The fact that this research has come from a company specialising in migration shows it's just a load of poppycock," one critic told ChannelBiz UK. "Personally we have migrated data more than a handful of times, and yes there are small risks but not enough to warrant the 95 percent cited in the research. From a customer point of view, we have had a few query the risks but, like us they know it has to be done. And in most cases it all goes smoothly. Typical company putting the scare mongering out there."
Another said he wasn't "surprised" that a Data Migration company had come up with the research, telling ChannelBiz UK: "This research isn't really a surprise in terms of the marketing point of view. Companies will always ask PR Agencies to push ideals such as this. When do we see research that shows negative results that a company can't offer solutions for? Data Migration is risky, but if it is done correctly, advice by professional companies is offered and services are professional then there shouldn't be any concerns."
Another called it "silly", claiming: "Migrating data is a tricky process, but if organisations were that concerned they wouldn't do it. So to say that there's this huge number of concern is a bit silly. It has to be done and unless it was previously migrated by cowboys then many organisations will know that it can be straightforward with few risks attached. Another day, another worthless piece of data."
Read also :