Salesforce offers enterprise file sharing with Chatterbox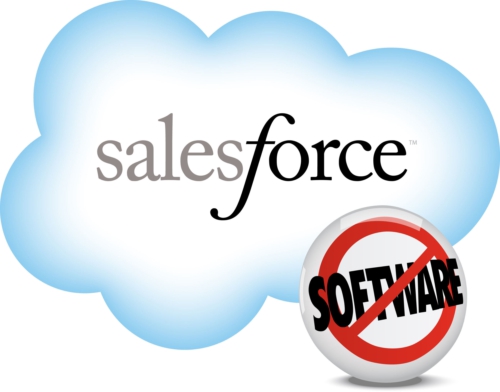 Updates to services unveiled at Dreamforce 2012
Salesforce has announced a number of changes and additions to its enterprise cloud offerings at this year's Dreamforce event, including a DropBox style tool.
Chatterbox is billed by Salesforce as "DropBox for the enterprise", allowing employees to share securely across a number of devices, as a number of firms clamour to offer business users file sharing services.
"Our customers have been asking us to create a file sharing service like Dropbox for the enterprise," Nasi Jazayeri, general manager of Salesforce Chatter, said. "With Salesforce Chatterbox, employees will be able to securely access and share their files with the trust of Salesforce".
CEO Marc Benioff is set to give a keynote at the event.
A wide range of other services were also announced including Salesforce Touch, enabling companies to build native HTML5 apps, running Java applications in the cloud.   Heroku Enterprise will also allow firms to build Java applications for the cloud.
Salesforce also unveiled an interesting performance management system, which will allow companies to reward and motivate staff without an actual pat on the back, instead giving feedback through the cloud and even using a tie in with Amazon to offer well behaved employees gift vouchers.