Graduates give thumbs up to jobs in the IT sector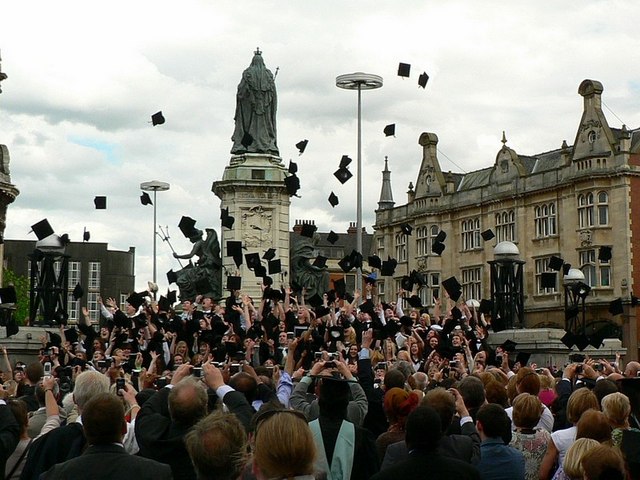 Industry tops survey with most benefits for new staff
The IT industry has been described as the best sector to work in according to a survey of graduates.
Of the 3,000 graduates in their first three years of employment polled in the survey, those working in IT related roles claimed to have the most benefits in their jobs.  Criteria included level of responsibility, career progression opportunities, colleague interaction and company culture, though, seemingly pay levels didn't come into the reckoning.
According to TheJobCrowd.com, which conducted the survey, the results go some way to dispelling the perception that IT jobs sector was relatively "mundane".
One new starter at IBM said: "All the people I have met and worked with are so helpful and friendly, I have been given great opportunities since I started here and from day one I've felt like everyone really believes in me."
Microsoft came top of the whole list, with the most popular IT firms including a mix of areas covering  consultancy, banking, retail, law and others, as well as featuring a range of business sizes.
Keren Mitchell, co-founder of TheJobCrowd.com said the results show the realities of graduate experience in the industry. "Careers in IT are perhaps traditionally seen as bit nerdy and boring but our results show this couldn't be further from the truth – in fact their graduates are the most satisfied in Britain."
"We asked thousands of graduate employees to score their day to day role across a range of criteria and after collecting our results over a number of months, have been able to compile a list of the most loved graduate employers.
"IT came top overall and the findings really reinforce the attractiveness of what is one of Britain's fastest growing industries."
Read also :