Oracle hardware sales nosedive, bets big on cloud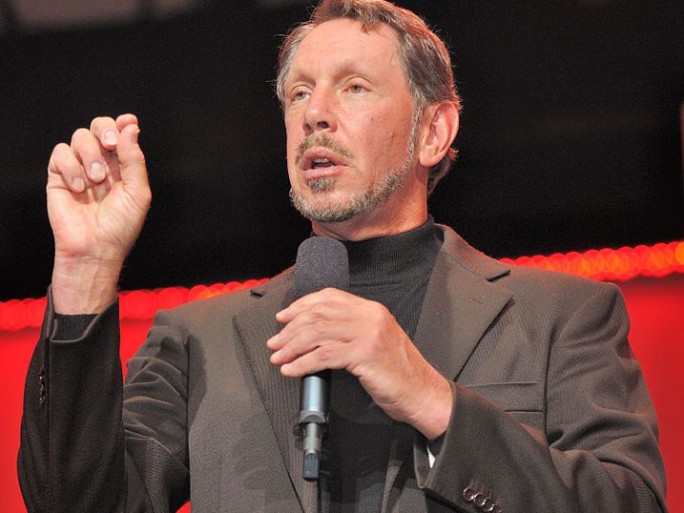 Cloud software to support growth "for years to come"
Oracle has revealed that its hardware sales have dived over the past year, while cloud software revenues increased.
The software maker saw its hardware systems product sales drop by 24 percent in the first financial quarter, falling to $779 million.
However sales from new software licenses and cloud software subscriptions revenues were up by 5 percent to $1.6 billion.  Overall figures showed that the firm's net income increased 11 percent during the quarter, hitting $2.6 billion.
Although CEO Larry Ellison has been disparaging about cloud computing in the past, following a major launch earlier this year in which he claimed Oracle has the "most comprehensive Cloud on the planet Earth" Ellison has now indicated there will be further additions to its cloud offerings in the near future.
"A little more than a week from now we will announce lots of enhancements to the Oracle Cloud," said Oracle CEO, Larry Ellison.
"There are more CRM, ERP and HCM  applications as a service, and more Oracle database, Java and social network platform services. Our new infrastructure as a service is available in the Oracle Cloud and as a private cloud in our customers' data center, with the unique ability to move applications and services back and forth between the two."
Oracle president Mark Hurd said that the company's cloud business is approaching a "$1billion annual run rate", and would be one of the main drivers of growth "for years to come".
Read also :