WH Smiths must use new WiFi service to maximum potential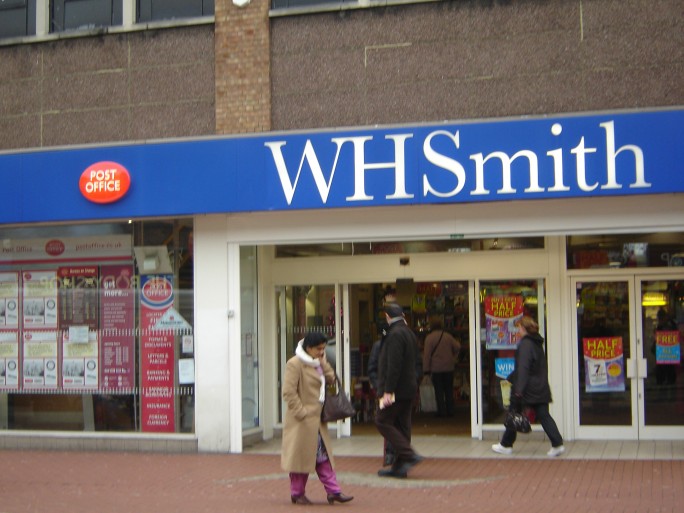 Retail analysts make recommendations
WH Smiths' plans to integrate WiFi into its stores, could be beneficial to the retailer as long as it uses it correctly, a retail analyst has said.
The store should use this opportunity "to differentiate [itself] from not only the rest of the bricks and mortars but also to offer an experience that beats the internet shops as well," Clive Longbottom, an analyst at Quocirca told ChannelBiz.
His comments come as WH Smith today announced that it had signed a deal with provider The Cloud to offer free WiFi access to customers in 603 of its high street stores across the UK.
It said it hoped that the service would "enhance the shopping experience" of its customers. and allow them to more easily demo the full features of the Kobo eReaders on offer in store before they buy.
It also claimed that it would also be able to offer customers the ability to read reviews online, discuss purchases on social networks or any other online activity without needing to use 3G connection.
However, Mr Longbottom said the company had to do more to ensure it stood out with this service and maximised the full potential.
He told ChannelBiz: "It depends on how WH Smith decide to use it.  For the eReaders, it should be a no-brainer anyway.  Unless the shop can demo the goods, how do they expect people to make an informed decision on whether they are right for them?
"This could be done more effectively via a private access point, however, so that the public can then be demonstrated how it all works by a member of staff who should be able to close the deal more easily.  In essence, as an eReader should just work, providing a public network for download shouldn't actually make it more possible that the buyer will close the deal, as they won't see anything that they shouldn't expect….
"So, on to other areas.  Yes – the biggest problem is if shoppers use the network for price comparisons and WH Smith is seen to be, say 10 percent higher than others nearby.  So, WH Smith will have to offer a price match or price beat promise – which it may not be able to afford.  What it really has to do is to offer much greater value to the buyer and to use the network to provide more to the buyer.
"For example, although hit cannot really hijack the information garnered from scanning a barcode (RedLaser and so on have this market pretty well covered), it could use QR codes and mobile apps for shoppers to use to get more information on their goods and special offers for cross- and up-selling.  So, for example, during the "Back-to-school" period, a parent scanning a QR code on certain school items may be offered a back pack to go with them at 10 percent off, or a free text book if these other two are bought, or whatever.
"Using existing systems such as DiscovrMovie or DiscovrMusic can provide buyers with an "If you liked this, you may like this" capability, and previews could be streamed directly to their device for them to hear.  Rather than being dependent on physical assets such as CDs, buyers could use WH Smith as an physical iTunes, being able to have their purchases downloaded directly to the device – whether this is music or an eBook (probably wouldn't work well for films, due to the size of the file).
"Other things that could be done would be to use augmented reality (AR) to draw people into a better experience – rather than just comparative shopping.
"So – overall, this should be positive, if played correctly.  Shop assistants will need to be on hand to help shoppers in setting up their devices to use the WiFi and to download any apps that are necessary and then in how best to use them.  WH Smith has got to use this to differentiate themselves from not only the rest of the bricks and mortars but also to offer an experience that beats the internet shops as well."