Graduates vote IT best sector to work in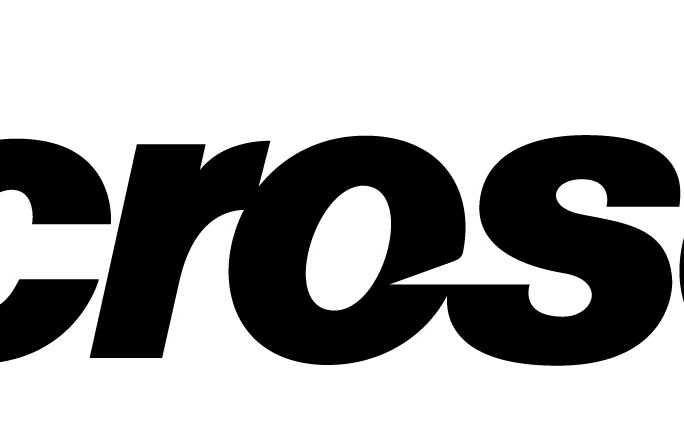 A survey has suggested that the IT industry is the best in Britain to work in for graduates.
Anonymous career review site TheJobCrowd.com asked 3,000 graduates in their first three years of employment to score their company on a range of criteria. According to the site, IT companies were a big hit, coming up high for colleague interaction, work-life balance, benefits and compensation and company culture.
It said the results painted "an upbeat image of the industry" and hoped they would also go some way to dispelling the stereotype of it being a more mundane sector to work in.
A graduate, who now works for IBM, said they had been given "great opportunities" at the company.
Microsoft topped the overall list, scoring particularly highly on progression, culture and training. Operational transformation experts Newton Europe came a close second followed by National Grid, FDM Group, The Co-operative Group and Sky. Channel 4, Barratt Developments, Waitrose and Kiln Group comprised the rest of the top 10.
Keren Mitchell, co-founder of TheJobCrowd.com, said the results went some way to ditching the industry's long-standing drab image, although that itself has been changing organically over the years.