Red Hat grows revenue in Q2 earnings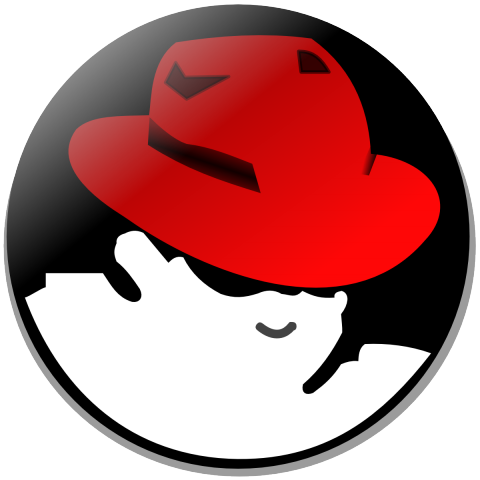 Billion dollar open source company grows revenue 15 percent
Lucrative open source vendor Red Hat has posted its second quarter earnings for fiscal year 2013, ending August 31, 2012, and revenues are up from the same time last year.
Red Hat posted $322.6 million for the quarter, which is an increase in 15 percent year on year. Its subscription revenue was up 17 percent to reach $278.8 million. Operating cash flow hit $103.9 million for the quarter, compared to $77.1 million the same time last year. The total deferred balance was $944.4 million at the end of the quarter, or a 16 percent increase, while total cash, equivalents, and investments was $1.36 billion.
In an earnings statement, chief exec Jim Whitehurst boasted that Red Hat's success was on the back of its approach to open source, and that its technologies are "key to creating innovation, scale and flexibility" in customers' data centres and in their businesses. Whitehurst went on to point out Forbes' recognition of Red Hat in its Worlds Most Innovative Companies report. "We are also proud that our customers who have built mission critical systems on Red Hat technologies are also reflected on the Forbes list of innovative companies," Whitehurst said.
Charlie Peters, Red Hat CFO, noted that the quarter represented a significant increase in nascent storage investments, including the launch of Red Hat Storage Server 2.0, plus two small acquisitions.
Red Hat passed the $1 billion barrier earlier this year, making it the first open source company to do so.
Read also :