Bocada offers management support for Symantec Backup Exec 2012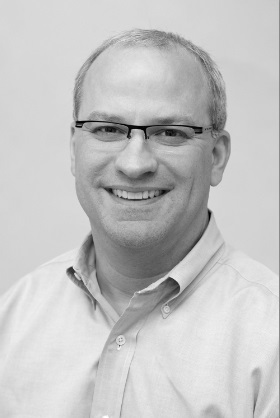 vpConnect will provide data protection in physical and virtualised environments
Bocada says it is to be the only vendor to provide support for virtual and physical data protection for Symantec Backup Exec 2012.
Bocada is offering its vpConnect Data Protection Service Management to customers already using Symantec's data protection product. The security vendor's backup and disaster recovery software is used to restore entire servers, as well as critical Microsoft applications, and VMware or Hyper-V environments.
Bocada's service works alongside Symantec's offering, allowing easier management of backup across a variety of environments, including virtual and physical servers, using its Bocada Vision and SLA management products respectively.
"Symantec Backup Exec customers have utilised Bocada solutions for managing their data protection environments for quite some time, over one third of our installed base are Backup Exec customers, so we are pleased to offer this new functionality to the market" said Mike Ascher, Director of Global Sales for Bocada.
"As customers adopt the features in Backup Exec 2012 for protecting virtual servers, Bocada vpConnect will help them more effectively manage their environments and lower costs."