IDC expects billions more smart devices in the years to come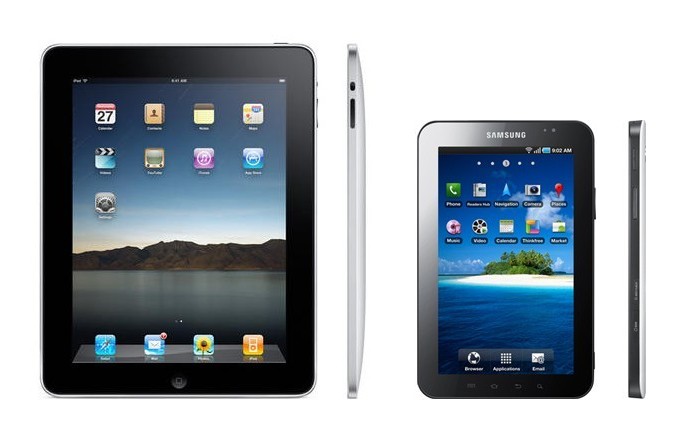 EMEA to experience tablet growth but overall, at a slower pace
A report from IDC has come to the conclusion that smart connected device shipments – PCs, smartphones and tablets – reached 267.3 million units in Q2 2012 – or a 27.4 percent increase on the same time last year, and 2.8 percent more than from the prior quarter.
According to the report, there is strong demand from both business and consumer buyers, and the amount shipped adds to an already well established presence as plenty of devices are in active use. The total was $131.5 billion worldwide for the quarter, or a 16.3 percent increase. It was a slight decline (2.7 percent) from Q1.
IDC noted that the US market, faced with macroeconomic conditions and saturation, has slowed. EMEA is expected to gain some share in tablets running through to 2016.
The compound annual growth rate (CAGR) for all smart connected devices between 2012 and 2016 is predicted to be 14 percent, with smartphones taking the lion's share of device shipments in 2012, at 59 percent, and increasing 15.8 percent to reach 63 percent of total shipments in 2016. Tablets, IDC predicts, will see the fastest growth, increasing from 10 percent this year up to 13 percent by 2016, which is expected to eat into PC share, which is predicted to drop from 31 percent this year to 24 percent in 2016.
Over the course of the year, IDC predicts total unit shipments to reach as many as 1.2 billion, up 27.4 percent from 2011, with the potential to grow to 1.4 billion in 2013. By 2016, IDC believes total smart connected devices to pass the 2 billion unit mark. EMEA will grow slower than other regions in this time, but it is still expected to reach a CAGR of 12.6 percent.
Read also :