Schools increase tech spending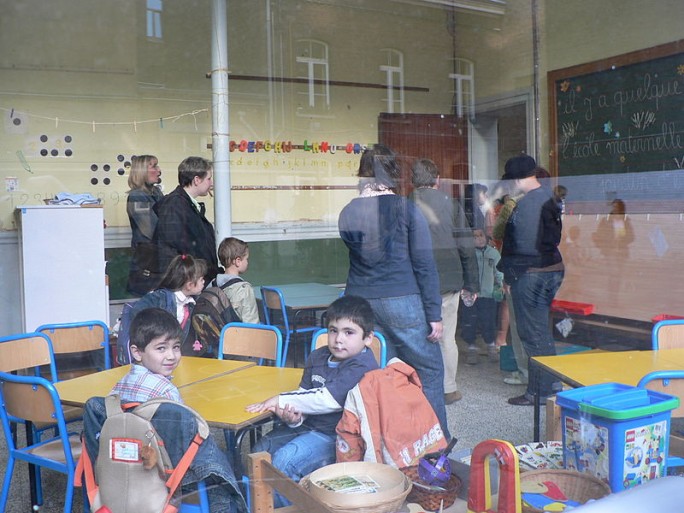 Survey finds budgets are going up
Schools are using more of their budgets for IT equipment, research has found.
According to The British Educational Suppliers Association's (BESA) 15th annual survey into the opinions and trends of 'ICT in UK State Schools', there had been a 2.1 percent rise in increasing ITC budgets in 2012.
The findings, carried out in conjunction with the National Education Research Panel (NERP) also predicted that the trend looked set to continue with 2013/4 ICT budgets forecast to rise by 3.3 per cent in primary and 2.8 per cent in secondary schools.
The same research in 2011 showed a decline in ICT expenditure of 4.1 per cent in primary and 6.8 per cent in secondary education.
The 2012 survey of 1,317 UK schools – 766 primary and 551 secondary- also showed that the
increase in spending was likely to include desktop, laptop, and tablet computers and peripheral items such as digital content.
BESA also claimed that the current ICT expenditure is estimated to reach £246.5 million, with 43 per cent of this in primary schools and 46.7 per cent in secondary schools being assigned solely to the provision of computer hardware.
It also found that schools digital content budgets were currently estimated to be £49.9 million and forecast to increase to £52.5 million in 2013.
It said there was an extensive requirement for digital content in a third of all schools up from 25 per cent in 2010, while by  2014 nearly half of all schools anticipate more than 50 per cent of pupil-time will be exposed to teaching and learning through technology.
Read also :