Channel agrees with Intel's Windows 8 bugs claim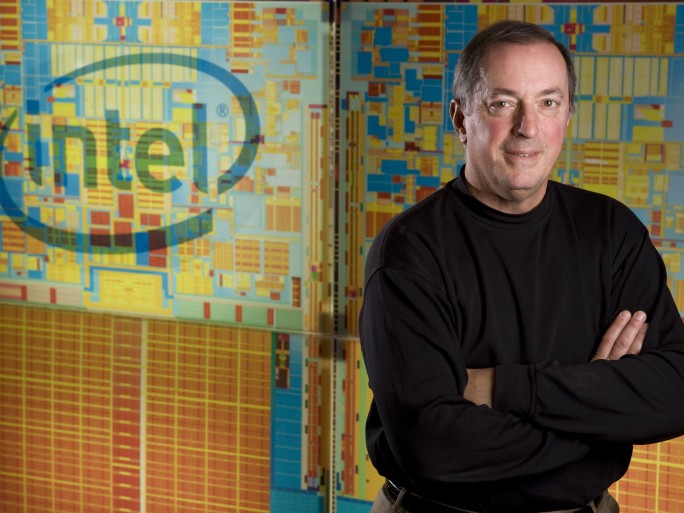 But some also stick up for the software company
Distributors and resellers have agreed with Intel's Paul Otellini that Microsoft is releasing Windows 8 with bugs.
However, some have stuck up for the software giant, claiming that Intel's Chief Executive should look closer to home before he starts picking on the company.
The comments follow claims that Mr Otellini told employees in Taiwan that the software was half-baked and needed improvements.
He said that Intel was concerned at the level of bugs and fine tuning that appeared necessary to get the beta systems demoed ready for next month in time for the Christmas shopping season.
However, although the channel agreed, some stood their ground for the software company.
One channel fan told ChannelBiz: "There's always bugs that need to be ironed out with new releases and Windows 8 isn't any different. However Intel beginning to fire insults at such an early stage shows the company is trying to get publicity. Let's not even start with its products."
Others were slightly more honest.
One reseller told ChannelBiz: "Microsoft is releasing this software with more bugs than we would expect but I guess its relying on its popularity and the hype surrounding it to get let off.
"However, it's not the one that's going to be getting inundated with calls about the problems and the one that's going to have to work hard to sort it out."
And another took a similar stance claiming: "There are a huge host of bugs which Microsoft is going to have to fix, but that's not unusual. While Intel is right to point that out, it's making a mountain of a molehill, especially as it won't have to be working hard to fix these and deal with the fall out like we will.
"We don't get enough margins from MS to have to deal with these but I doubt it would bat an eyelid if we pulled out. There are hundreds of us, we're just one tiny tadpole in the Microsoft 8 pond."
Read also :