NComputing to show off N-Series products at Citrix Synergy event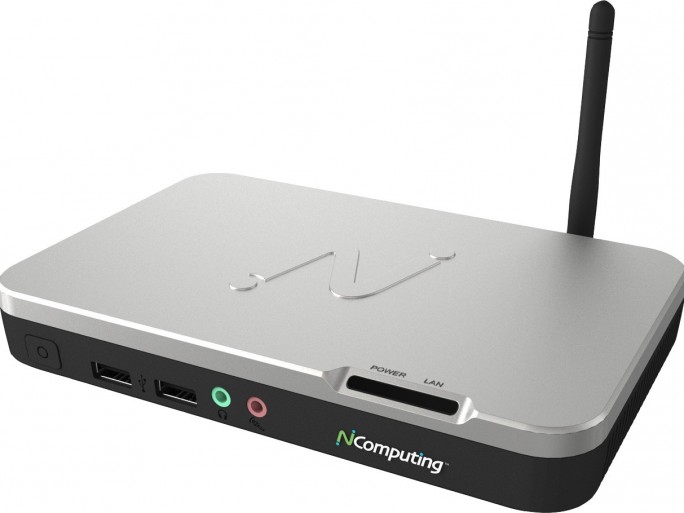 Platinum sponsor will exhibit new product line at Barcelona partner conference
Desktop virtualisation provider NComputing is to showcase its N-series product line at Citrix Synergy in Barcelona.
NComputing is a platinum sponsor of the event running 17-19 October, and will showing off its N-Series thin clients for Citrix HDX system on chips, the first to be made available globally.  NComputing says it is promising better a price/performance proposition than is possible with existing HDX Ready devices.
The Citrix event will be the first time that European partners can get to grips with demonstrations of thee N400, N500 and N500w HDX Ready SoC devices.  NComputing says that it is keen to demonstrate how devices work alongside XenDesktop, XenApp, and VDI-in-a-Box deployments with significantly reduced cost compared to existing HDX-capable thin clients or PCs.
Gabriele Sartori, SVP of hardware platform/ASIC development will be speaking at the event on Wednesday, 17th October 2012, as well as Mike Pagani, senior product marketing director; and Mark Pilgrim, vice president EMEA.  There will also be presentations by Citrix around the devices, and concerning reducing costs of virtual desktop deployments.
Read also :