Telecoms distie Nimans sees profits rise 36 percent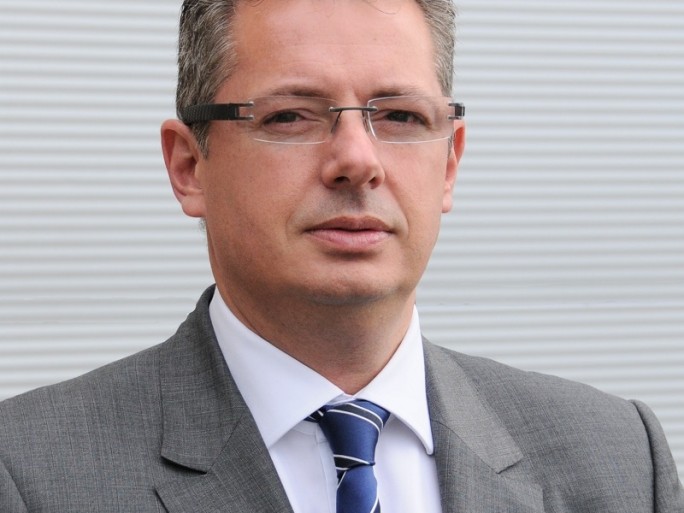 Revenues slow, but margins increasing
Telecoms distributor Nimans has notched up a 36 percent rise in operating profits, despite a tough economic environment knocking revenues.
The Manchester based firm also saw its margins increase, with operating profits reaching £3 million for 2011, up from 2.9 to 4.2 percent of its turnover.  Net assets also increased by close to £2 million, up to £17.65 million.
Revenues were down by five percent however, with Nimans stating that it did not seek new business without good margins, following its Avaya deal expiring.
Staff levels at the distie have been on the rise too, growing from 228 to 241.
"These results are consistent with the board's expectations given the current economic environment and leaves the company well positioned for future investment and growth," said Group Finance Director, David Bennett. "Management and staff have worked hard to deliver a robust set of results in what remains a challenging economic period for the whole of the UK.
"In these tough economic times, our customers can count on us. Chairman Julian Niman and the board are determined to further expand the business and build on our 30-year trading pedigree."
Bennett says the results show that the firm is on a strong"financial footing".
"We are a financially stable company with a long term strategy to enhance our reputation as the industry's most trusted name. We continue to invest in key areas and investigate compelling new ways to further enhance dealers' prosperity, so that we can grow together as part of a true partnership approach."
Read also :