HDD shipments to hit record levels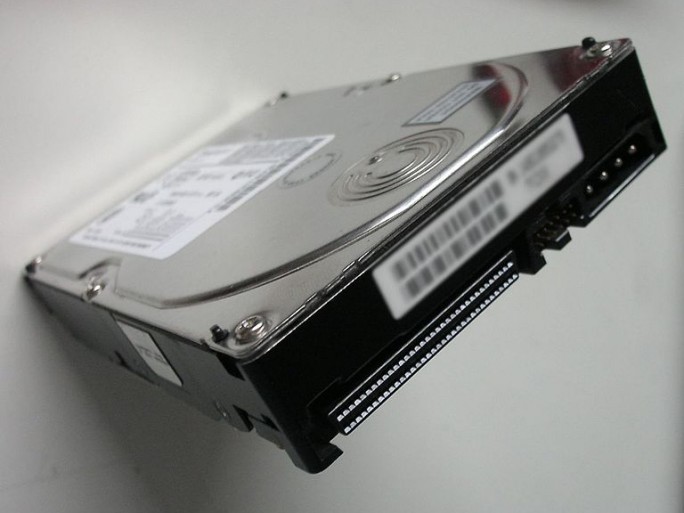 Distributors see supply return to pre-flood levels
Hard disk drive (HDDs) shipments have hit record levels, with the industry rebounding from disruption during the Thai floods.
A report by analysts IHS iSuppli forecasts that HDD shipments for the overall market in 2012 are expected to reach 524.0 million units, the highest figure on record, and an increase of 4.3 percent from 502.5 million last year.
Shipment levels are set to rise each year, eventually reaching 575.1 million units in 2016 after steady increases each year.
Despite the popularity of cloud storage in the consumer space, it is expected that storage intensive media like music and video will drive the need for increased physical storage.  HDDs will also benefit from the introduction of Windows 8, analysts say, with HDD players confident it will help the industry to a growth year despite ongoing economic problems worldwide and the popularity of smartphones slowing PC sales.
The forecast also shows that the overall market is returning to good health following the massive disruption to the market following disruption to production last year.
"The HDD industry has completely resolved disruptions to its HDD manufacturing and component supply caused by the Thailand disaster that struck one year ago," said analyst Fang Zhang.
One distributor agreed that supply problems have disappeared. "There are no problems with supply, there is plenty in the market, they have flooded it now," ChannelBiz UK was told.
However any upturn in sales is unlikely to come from the release of Windows 8 in the short term.  "It is not going to make any difference, the views on Windows 8 are not good. I am not sure people will upgrade to Windows 8, it is quite difficult for our end user to use Windows 8.  People may even go back to Windows 7."
For external hard drives the picture has improved, with shipment levels getting better, though still not back to pre-flood levels. "60 to 70 percent it is okay.  We can see a lot of hard drives in the market now," another distributor claimed, though access is not as easy as before last October.
Shipment delays are occurring, the same situation through all vendors, though some are more inclined to ship units to the larger distributors as a priority over other companies.    "We can see a lot of of new hard drives in the channel but still not that much flow as last October. There are still some delays."
Read also :