BCS publishes Business Continuity Management Systems guidebook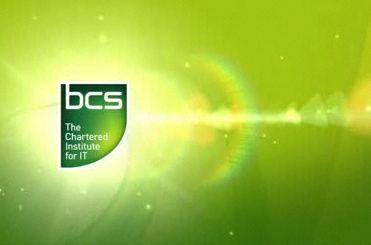 ISO 22301 certification can help businesses, BCS says
The chartered institute for IT, BCS, has published a book called Business Continuity Management Systems, which seeks to help organisations implement said systems in accordance with ISO 22301, the International Organisation for Standardisation's document that outlines requirements for operating, implementing, and improving management systems.
According to BCS, the report author, Hilary Estall, has experience in auditing and implementing management systems. "Many organisations require certification to a BCMS standard for tendering or supply chain purposes," Estall said. "As BC standards grow in recognition, this trend is likely to continue". She suggests businesses consider if they can afford not to be certified, especially in a competitive market where other companies will be.
The book offers tips such as highlighting that technical and system requirements of planning are important to success, that organisations should develop systems that are based on the needs of an organisation, and that companies should be clear on reasons they want to implment BCMS, as well as the required benefits.
Estall believes certification is crucial for bringing organisations up to best in class for whichever industry, and regardless of where and how the decision is made, doing so will "encourage a level of discipline which is unlikely to be there otherwise".
Certification, Estall continued, provides objective evidence of BCM arrangements, and how they are maintained. Checklists and worksheets from the book are available here. The book itself is available to buy for £29.99 now.