Informatica to purchase Heiler Software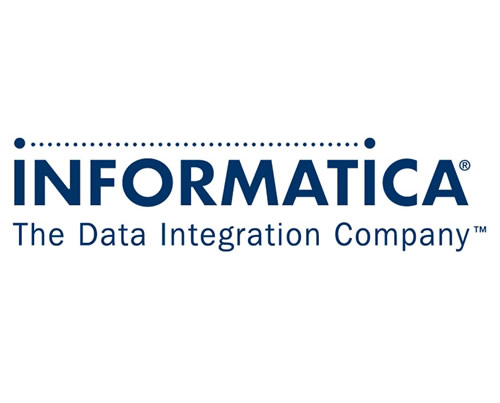 Will buy outstanding shares
Informatica Corporation has announced that it has made a takeover offer for the outstanding shares of German company Heiler Software.
The data integration software company has offered shareholders of Heiler Software €7.04 per share in cash – a total of around €80.8 million.
Sohaib Abbasi, chairman and CEO, Informatica. said the combination of Informatica's multi-domain MDM platform and Heiler Software's PIM would deliver "unique value" to customers.
Abbasi added that the combination would help analyse relationships between products, customers, vendors and locations to "optimise multi-channel commerce."
The combination of Informatica's multi-domain master data management platform with Heiler Software's multi-channel product information management service is said to expand Informatica's MDM business, advance Informatica's leadership in MDM and extend Heiler Software's leadership in PIM.
Faster new product introduction, with less manual effort, and more accurate, trustworthy data is also said to be a result of the purchase.
The takeover offer is said to be supported by a majority of the shareholders of Heiler Software, who have entered into" irrevocable agreements to tender their shares into the takeover offer".
Informatica will make the takeover offer through its subsidiary Informatica Deutschland AG.
Read also :