Rosslyn Analytics signs up Differentia Consulting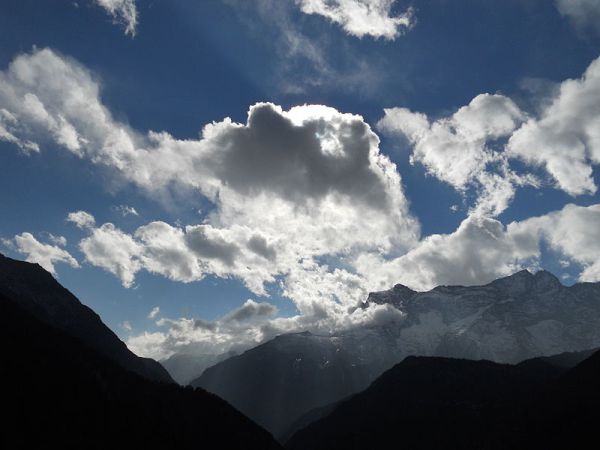 As its first strategic partner for the QlikView cloud service
Rosslyn Analytics has signed up Differentia Consulting as its first strategic partner for the QlikView service  in the United Kingdom and Ireland.
The move comes a few weeks after the company announced it would bring QlikView and business discovery into the cloud and, according to Adrian Parker, CEO at Differentia Consulting, will help the company deliver QlikView-as-a-Service to organisations.
QlikTech is a user driven business intelligence platform that is said to bridge the gap between traditional BI services and spreadsheet applications. The company claims it lets users explore information freely rather than being confined to a predefined path of questions.
Under the terms of the partnership, Differentia Consulting, one of QlikTech's service providers, will develop QlikView apps using Rosslyn Analytics' cloud-based RAPid enterprise data enrichment platform for clients in the United Kingdom and Ireland and their associated global affiliates.
RAPid is a cloud-based enterprise data enrichment platform that along with QlikView,  allows  customers to collaboratively develop and share interactive dashboards, reports and apps within minutes of loading data into the platform without the need for additional software or hardware, the company boasts.
Read also :