Larry lifts the covers off his stunning new rack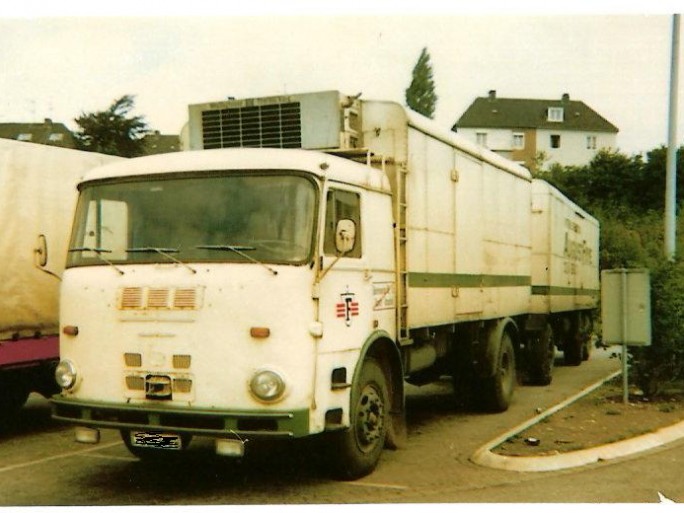 Flashes his cache at Stark Expo, puts finishing touches to cloud
Well folks, the wait is finally over. OracleWorld aka Stark Expo is well and truly underway and mixed in with some exciting product announcements there are the usual history lessons, competitor bashing and swagger of its charismatic CEO Larry Ellison.
And to be honest, it's always a pleasure to see a passionate old school CEO that's not cowering behind some Sarbox compliance guidelines and who tells it like it is.
I don't want to see some boring former accountant that keeps the investors happy. I want my CEOs to be sweating like Ballmer, driving motorcyles through their offices and face down drunk in the boardroom after a company kick off!
This is perhaps why Larry, who took the stage earlier this week to shredding guitars, has been linked to the inspiration for Robert Downey Jr's characterization of Tony Stark of the Iron Man and Avenger films.
But for the first 30 or so minutes of his keynote, there was not a glimmer from the man who has invested heavily this year in outdoor advertising to tell anyone who can read how Oracle is supposedly whooping its rivals.
Was this a gentler, milder Stark? Of course not. There soon would be references to SAP's "small Hana"; EMC's "maxed out VMAX" and IBM's "expensive alternatives". I was not going to be disappointed.
So as expected, the big announcements were centred around Oracle's new Cloud business Line: Infrastructure as a service (IaaS); Private Cloud; the much vaunted 12C database (and yes C stands for Cloud) and its super fast X3H2M2 Exadata box that can do a million writes per second on a single rack.
Now that is pretty flash and purportedly faster than the C3P0 prototype.
But what does it mean for resellers?
Last week you may remember me encouraging resellers to get the back end, aligned with the SaaS via infrastructure and this is what Larry is hoping will be the Higgs Boson for those companies that are "seriously" looking at the cloud.
In this scenario, companies can run custom apps or migrate existing Oracle "on premise" software into the Oracle's public or private cloud.
And with Private cloud resellers have the opportunity to build the same Oracle technology cloud stack but behind the customer's firewall for sensitive data and then interchange with Oracle's datacentre and move applications between public and private clouds. This opens up not only disaster recovery options for your customers but also spare capacity when you need it.
But the biggest cheers of the day went to the announcement of the 12C database that offers multi tenancy from the database layer rather than from the application layer.
Thanks to a new pluggable container approach of 12c, resellers will be able to offer customers the tools to manage many databases as one and it will require only one back up without any need to change the application.
"All your security and database tools that didn't work before will now work on Oracle 12C," according to Ellison.
To finish off any SAP, EMC or IBM partners that were limping from the auditorium with trauma; Larry announced that Oracle's new Exadata X3 box is not only the fastest machine on the planet, it is also saving the planet and good for your wallet (if you have the odd $200k to spend).
This is because it can apparently hold all your customer databases in memory saving on power the need for disk drives and the need for vast datacenter real estate.
Disk Drives, Larry concluded, are now passé!
So while many people observed that Oracle was a little late to the party, its recent announcements have cemented many reseller minds that were in the bars of the Moscone Centre that Larry has now fixed the Cloud portfolio for Oracle.
With less racks, less power and less space, he might be helping to fix the Ozone layer too!
Read also :