SMEs plan to splash their cash on new technology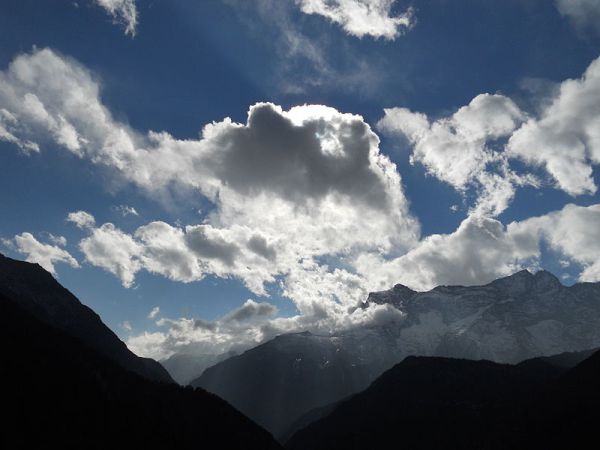 Cloud technology makes price right
Nearly a fifth of European SMEs are planning to invest in new technology over the next year, despite the economic outlook.
That's the latest from a survey commissioned by Microsoft, which says this is because  developing cloud technology means businesses will achieve more computing power for less money.
According to Paul Sweeney , managing director of cloud infrastructure company ANS Group, people are willing to spend on computer networks, which have evolved over the years from separate dedicated components to a unified intelligent infrastructure
He said these advances meant that it was possible to build "stateless, fluid IT infrastructures", that could potentially deliver greater computing power for a reduced spend.
"All businesses seek to reduce costs and maximise productivity and the cloud can deliver for them," he added.
According to the company, SME's have the capabilities to grow quickly and provide the new jobs that our economic recovery needs. It said cloud computing was changing the way millions of firms conduct their business.
It added cloud computing also makes way for a wide range of business IT from using software provided by the internet to running management operations such as human recourses or accountancy.
Read also :