VCs bullish about M&A future. And spending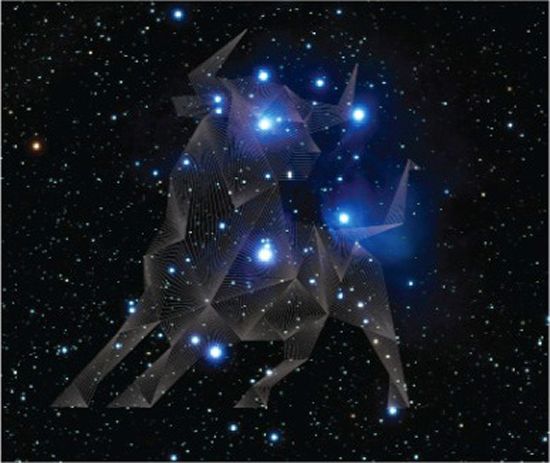 Despite lack of confidence
A panel of money men maintained that despite the lack of confidence that still paralyses Europe and the US following the 2008 credit crunch, there's a bright future ahead for the investment market.
At the White Bull conference in Barcelona, Ray Skoglund of 1st Corporate Technologies disagreed that cash rich corporations weren't spending. He gave as an example Facebook buying Instagram, and Google, Intel and Adobe all ready to spend money on investing.
Marten Vading of Kreos Capital said that enterprises are increasing their spend on infrastructure.
The conference brings together entrepreneurs and investors. Last night we talked to both entrepreneurs and investors and there is a way in which both need the other although the relationship has something of an edge to it.
The fact is both need each other – the entrepreneur needs funding, and wants to keep costs low because there won't be any funding if there's no money coming in.
It emerged yesterday that although business plans are essential as part of the mating ritual between VCs and entrepreneurs, when an entrepreneur receives funding, a very high proportion of startups change the business plan somewhere along the route.
On the question of due diligence, the moderator pointed out that although investors did due diligence on entrepreneurs, entrepreneurs should do due diligence on investors too.