Mobilethink releases instant mobile marketing tool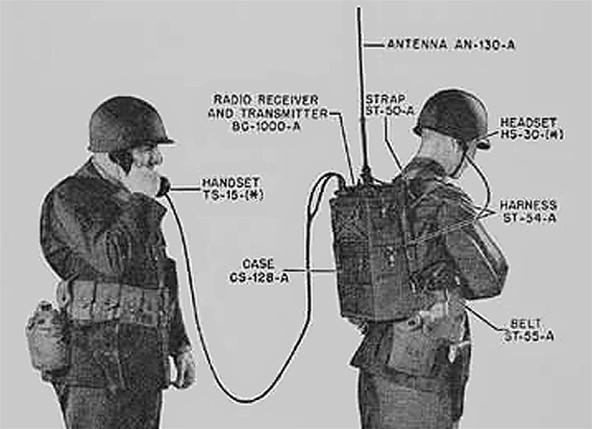 Tool claims to 'revolutionise' mobile marketing
Mobilethink has released a new tool which it claims will revolutionise mobile marketing.
Dubbed Instant Communication, the tool pushes telco services to new customers and to those when upgrading from one handset to another.
According to the company, Instant Communciation means that there is a faster launch and adoption of data services. Marketeers are given a non-intrusive channel of communication with their customers immediately after their mobile handset powers-on.
This means that direct mobile marketing campaigns are possible and that there is automatic notification of operator CRM, mobile marketing and business intelligence vendors about any devices activated in the network that match a specific operator service.
Thomas Yde Frederiksen, Mobilethink's chief of product management and marketing said that the module is attracting a lot of interest from mobile operators.
It allows the operator to recapture some of the customer attention from Apple and Google and get their service messaging across to the customer.
Operators can promote and make cash on value-added-services that customers want and boost operator revenue. For example they could promote operator mobile portals, self-care billing apps, operator app-stores, and handset support forums.
Instant Communication will be under the bonnet of the next major DMS release 4.0 from Mobilethink due for launch in late 2012.
Read also :