Rittal to show off mock up bomb proof data centre room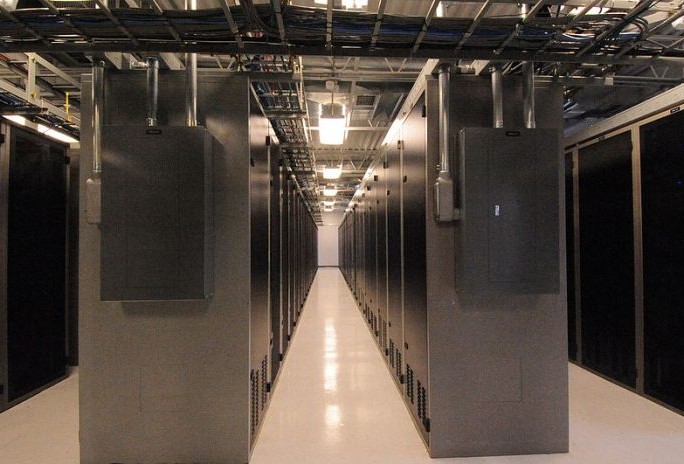 Rittal will host a live virtual demo as it showcases its suite of data centre security products at IP EXPO on 17 and 18 October at London's Earls Court 2.
The Global IT vendor will display its physical IT security suite, known as Rittal – The System, on its stand G20 during the show.
On the stand, the company will show off a virtual mock up of a bomb-proof room inside a data centre, which it will then set on fire to demonstrate how its  products mitigate risk.
It will also focus on its product portfolio including bomb-proof rooms, cabinets, cooling, power distribution and monitoring and control ideal for the IT data centre market.
John Wilkins, UK Marketing Manager at Rittal, said the company was concentrating on this as every CIO was reliant upon availability and efficiency.
Rittal's system includes robust racks for server and network technology, efficient power supply and protection, and energy-saving climate control components.
Read also :