Autodesk buys HSMWorks technology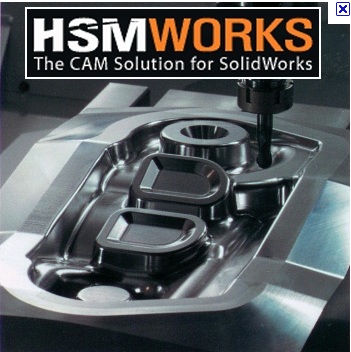 Autodesk beefs up CAM software offerings
Autodesk is beefing up its computer aided manufacturing software offerings by buying the software of the European HSMWorks.
HSMWorks integrates directly into the SolidWorks 3D design software and offers a single user interface for both CAD and CAM.
It will mean that Autodesk can create software to run machine tools and associated equipment to its suite of software for production.
Buzz Kross, Autodesk Senior VP, design, simulation and lifecycle products said that it means that it will have access to machining expertise and next-generation CAM technology.
The deal however has a few sticking points. HSMWorks has been providing a package to some of Autodesk's rivals. However Autodesk has promised to maintain assistance to everything that HSMWorks runs now although it is not certain how long this will continue.
A statement from Autodesk that the company had no plans to switch engineering environments, however it also pointed out that it does not want to attach itself to keeping a dead-end plug in.
Tom Mortensen, founder and owner of HSMWorks has insisted that excluding the new name, everything will remain same. The product will bear a new name, Autodesk HSMWorks, while the technology will be unchanged.
Autodesk HSMWorks 2013 will be available soon  via Autodesk's existing channel of resellers.