Channel steady in wobbling economy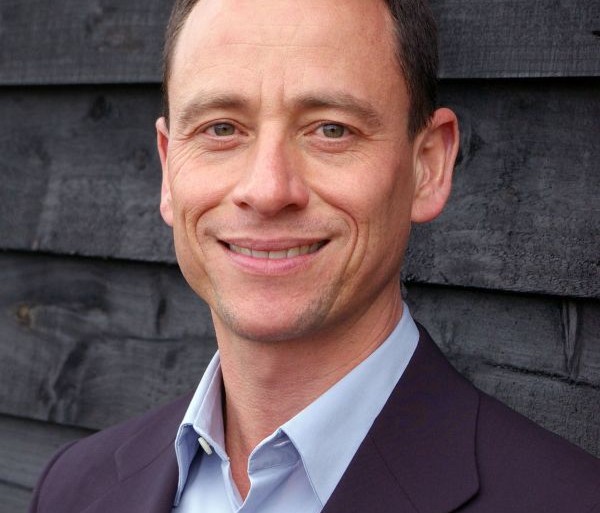 Canalys boss offers reassuring words
Here at channel analyst Canalys' annual EMEA forum, CEO Steve Brazier opened by saying, despite the troubled economic climate, there is still plenty of opportunity to be had.
He began by outlining the state of the industry and the performance of the top 12 vendors. Although in the first half of this year, the heavyweights grew ten percent worldwide, Q2 was also the most disappointing quarter since 2008 and 2009, when the economic crisis came into being.
"We're expecting Q3 data to be equally disappointing and quite possibly single digit growth," Brazier said. An important problem, he noted, was that without Apple lending its weight tot he figures, all the vendors together grew just six percent. "We're now in an Apple led industry, its size and breadth is dominating market statistics," he said. "Apple's share of the Nasdaq in terms of market capitalisation is 12 percent now – a huge part of the industry is Apple". Adding insult to injury, taking Apple's share away from the European market, the vendors grew just three percent. "This is how the market feels for most of the vendors," Brazier said.
Looking at distie performance, Canalys is calling that flat – especially because Apple is not a distributor friendly company. "That's caused the most dramatic change we've seen in the industry perhaps ever," he stressed.
Now the distribution market is consolidating, at a "very rapid rate," and according to Brazier this makes sense: if a company is stuck in a flat market, the competition needs to be swallowed or taken out to earn those crucial extra percentage points of margin. Although it sounds like doom and gloom, Canalys insists that generally this is "good news for everybody".
Brazier pointed out that disties have gone through several distinct phases: in the early 90s they were built up by HP and Compaq, then Dell leaned on them as it grew, in 2010 HP and Acer grew rapidly through distribution, but as times have turned to Apple the market has been tougher.
But not exactly so for the channel.
Even in the challenging economic environment, the channel – according to Canalys' data – is "having a great time". Growth is coming in from software and services, so depending which group a company is in, the perception can really vary, but overall the ten percent growth is good news.
Canalys advice for now is to carefully push forward. Last year, Brazier said that he assumed a 60 percent likelihood that the market will be tough, but it would be possible to carefully muddle through it. That is, he said, what has happened – possibly with the exception of Spain. "There was also a 15 percent chance the politicians would solve the crisis – that didn't happen," he said. "Then a 25 percent chance of complete economic collapse." That didn't happen either. Not yet.
For 2013, Brazier and Canalys suggest most companies will not have to make a big change. One thing that has changed is that, the longer a recession goes on, the harder it is for governments, banks, and businesses to hide problems they've had. But, Brazier believes although there's a risk, the likelihood of total economic disaster has gone down. "The likely scenario for 2013 is a tough market, but one where successful business can grow a little bit," Brazier said. There is another small chance that, with a change of leadership in China, the actions of the European Central Bank, and the result of the US presidential elections, there could be more investment, however, Brazier said he wouldn't bet his business on it.
Read also :