Fujitsu-PFU re-fashions its channel programme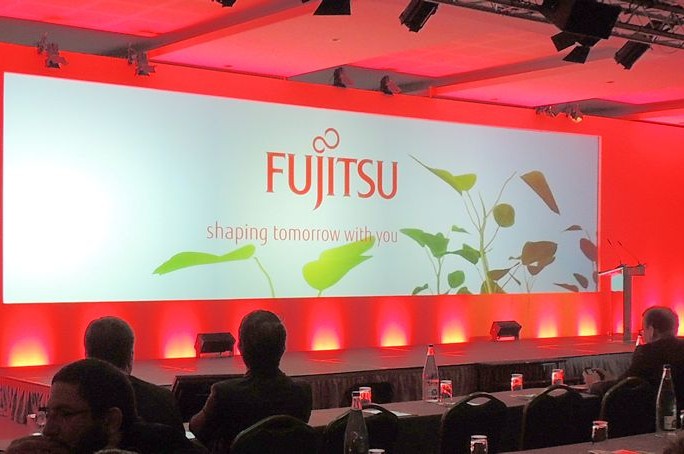 Scanner division introduces three tier model
At the Fujitsu Imaging Channel conference here in Barcelona today, the company outlined its plans to improve its programmes for its distributors and resellers.
Robert Young, head of channel marketing at Fujitsu-PFU, told ChannelBiz that his firm liked to think of itself as channel friendly. It operates directly through a channel model and on the 1st of November will introduce a three tier system, segmenting its partners in 45 EMEA territories into Imaging Resellers, Authorised Imaging Resellers and Premium Imaging Resellers.
Young said his company leads in market share for scanners in EMEA. "We have a loyal base of imaging resellers," he said. "These [companies resell] scanners for business."
In the first six months of 2011, Fujitsu held 54.5 percent of market share in EMEA. That has grown to 56 percent in the equivalent period of 2012. He forecast big growth for scanners in the future, too. "No more than 15 percent of businesses have scanners," he said. There were many important applications for businesses including accounts payable, in the banking industry and in healthcare.
Imaging Resellers will have access to the private area of the imaging channel partner; exclusive promotion/partners programmes; access to the marketing centre; regular newsletters and email updates; and the ability to request evaluation units for end user projects and software integration.
Authorised Imaging Resellers receive this accreditation if they have a showroom with at lease on Fujitsu demo scanner and two people trained by Fujitsu on scanner technology who also know how to position the products in the marketplace. In return, resellers can use the Authorised Imaging Reseller logo, co-branding marketing collateral; have priority for evaluation units; receive an authorized imaging reseller certificate; and are provided leads generated by Fujitsu.
The highest tier – the Premium Imaging Reseller – will have a showroom with at least two Fujitsu fi-series scanners or one of each ScanSnap series scanners; five people trained by Fujitsu on the benefits, and provide sales out data on scanner sales. The benefits of this tier include the use of the Premium Reseller logo; co-branding collateral; a certificate and plaque; access to MDF (market development funds); a nominated account manager; priority attendance at channel events; and a rebate programme.
There's more information on how to join Fujitsu's programme at this page.
Read also :