Scanners still rule, Fujitsu says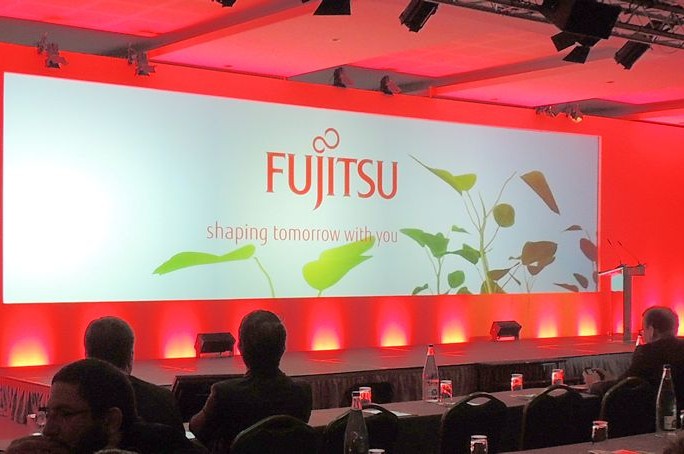 Smartphones, tablets just don't cut the ice
Despite the rise in tablets and smartphones, and the availability of MFPs, scanners still rule the roost, a senior executive from Fujitsu-PFU said at the Imaging Channel conference here in Barcelona.
Obviously, Fujitsu-PFU has an interest in the subject, seeing as it has an extensive portfolio of scanners from small to huge. But Douglas Rudolph, general manager of marketing EMEA made some pretty incontrovertible points.
Rudolph, speaking to an audience of around 300 resellers and system integrators quoted research which showed that by 2015, 248 million tablets will ship, and over one billion smartphones.
"Adoption of this technology will increase demand for Fujitsu scanners," he claimed. "I love these technologies. More people recommending scanners, helps me to sell more scanners."
There are problems with MFPs, which some enterprises have adopted, he said. They're not designed for all business documents, the UI is optimised for printing and copying functions, they use white backgrounds and have limited management tools.
Tablets and smartphones have a whole set of other problems, he said, including storage problems, single page use only, image quality, aspect ratios and image processing. There's also the problem of alignment. On the plus side, they're always with you and it's easy to take pictures, he said.
That led him to conclude the market will remain buoyant for scanners, although to be fair, he did point out that it added to the number of devices in an organisation. But he likened this to a kitchen, where you might use an oven, a microwave or even a barbecue to cook up food. There's a place for several devices in organisations too.